St. Lucie Sheriff: 4,500 grams of drugs, $245,476 in cash, guns seized in Fort Pierce
St. Lucie County, Fl (treasurecoast.com)- A 46-year-old convicted felon faces several charges in one of the St. Lucie County Sheriff's Office's biggest drug raids in the last decade, including more than 4,500 grams of drugs, $245,476 in cash and eight guns.
Here are the details:
ST. LUCIE COUNTY MAN ARRESTED DURING DRUG TRAFFICKING INVESTIGATION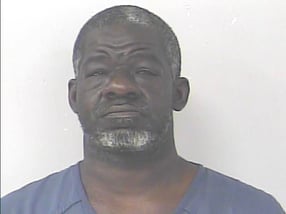 Detectives arrested 46-year-old convicted felon Conquistador Herbert Ray, of Fort Pierce, on drug trafficking, drug possession, and weapons-related charges after executing a search warrant at a home near the 300 block of N. 24th Street in Fort Pierce around 10:30 Friday morning. Inside the home, they located:
4,103 grams of cocaine (4 kilos)
148 grams of MDMA
12 grams of fentanyl
100 grams of MDPV (molly)
220 grams of marijuana
During the search, detectives also seized $245,476 in cash, a tool box containing gold and silver coins, a 2020 Dodge Charger 392 Scat Pack, an AK-47, Mini Draco, .44 Magnum revolver, 9 mm Canik pistol, Ruger 9mm pistol, Maverick 12-gauge shotgun, Smith and Wesson AR-15 rifle, and a Zastava SKS Rifle.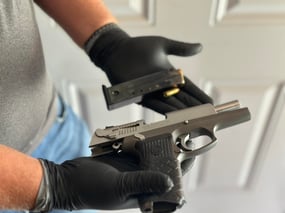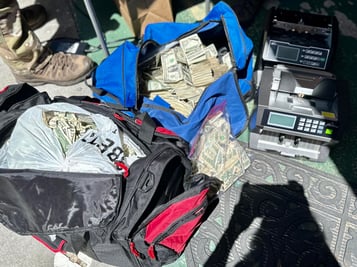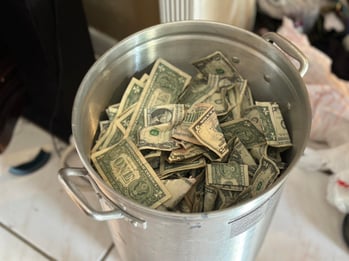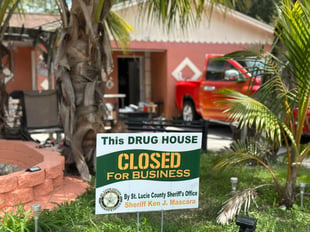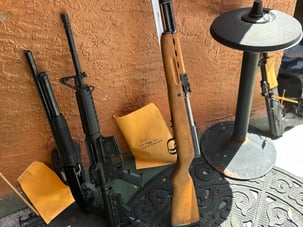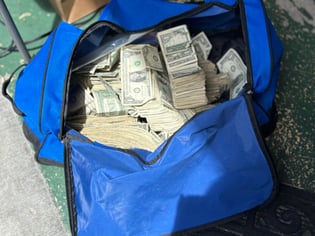 "This was no small operation, given the large amount of drugs, weapons and cash recovered. Some people will say that dealing drugs is a victimless crime; however, when you put drugs, weapons and cash together, this is the perfect combination for violence in our community," said Sheriff Ken Mascara. "Friday's arrest is one of the biggest in the last decade, and it is a big win for our agency and our community in that it sends other dealers a strong message: we will not tolerate the sale and distribution of these deadly drugs in our community, and we will continue to work tirelessly to bring those responsible to justice."
Ray was booked into the St. Lucie County Jail on a $153,000 bond.