PSLPD: Suspect provides ID Card Prior to Armed Robbery
Port St. Lucie, Fl (treasurecoast.com)-The
Port St. Lucie
Police have arrested a suspect after he provided his ID Card Prior to an Armed Robbery.
Here's what happened according to the PSLPD:
'On February 12 at 11:37am,
PSLPD
responded to GameStop on US1 in reference to an armed robbery. The suspect, Jason Crawford 28 years old, entered the store and selected over $900 in merchandise to include a Nintendo Switch, video games, and accessories. He proceeded to the cash register where he began to check out and provided his identification card for an extended warranty.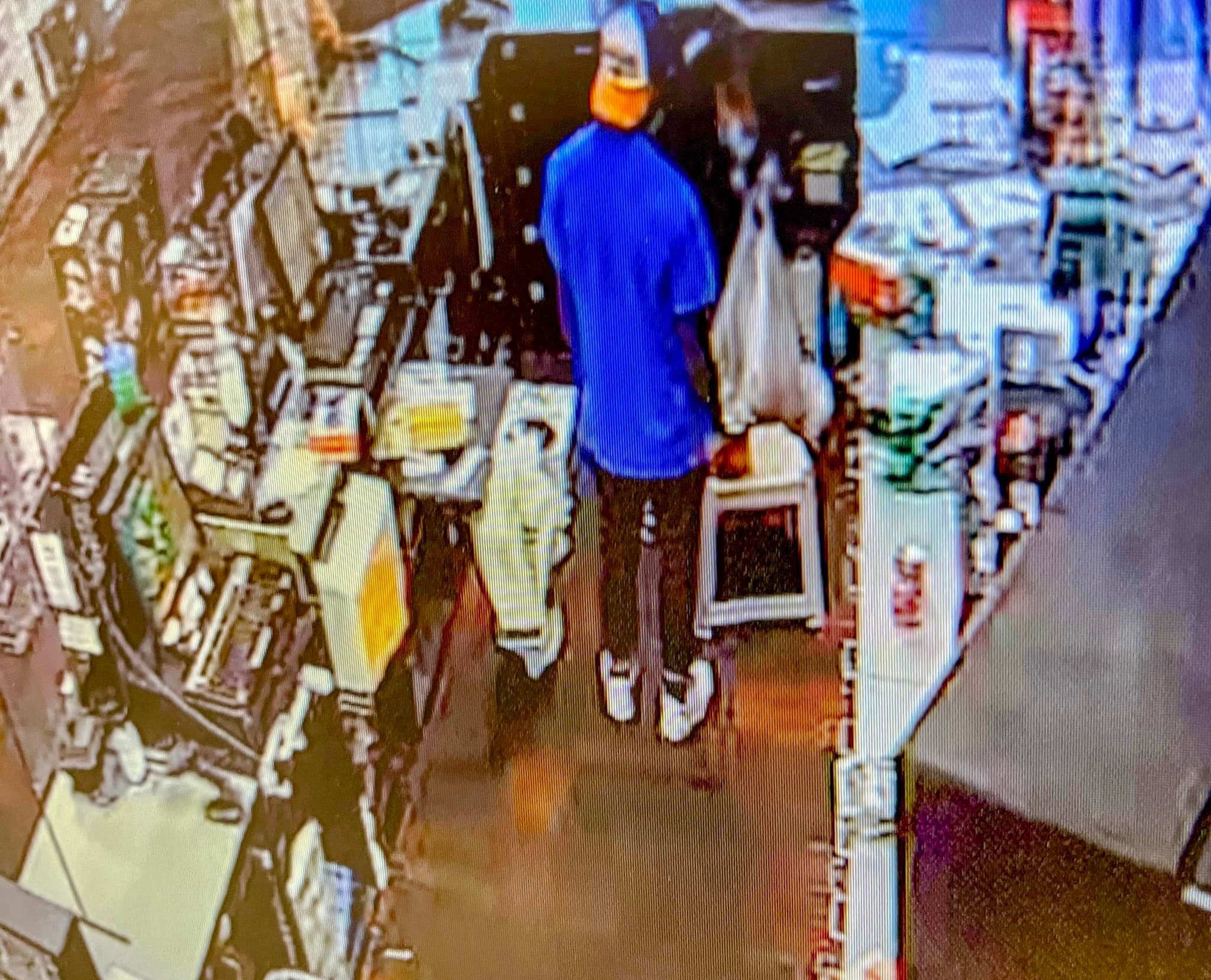 The suspect became upset during the transaction and went behind the counter where he threatened the store employee with a box cutter knife and demanded his items be put into a bag.
The suspect then fled on foot from the store without paying and went to Walmart where he stole a bicycle.
The suspect left Walmart and traveled home.
The GameStop employee was able to provide Officers with information they remembered from the suspect's ID card, which led Officers directly to the suspect's nearby house where he was located in his bedroom playing his newly acquired gaming system.
The suspect was arrested and charged with robbery with a weapon, petit theft, and grand theft. We are thankful the employee, nor anyone else, was injured during the incident and for the Officers' quick apprehension of this suspect. #GameOver"