IRC Sheriff: Drug House Closed for Business!
Indian River County, Fl (treasurecoast.com)- Gleeful voice! The Indian River Sheriff has closed down another drug house!
Here are the details:
Special Investigations
detectives
learned of a couple selling fentanyl and methamphetamine from their residence at 1725 40th Avenue, which is a stones-throw away from both Rosewood Magnet School &
Vero
Beach Little League Baseball Fields.
A multi-agency investigation confirmed the illegal activity was taking place and as a result, detectives were able to secure arrest warrants for the couple living in the home.
Robert W. King & Nicole A. Ladouceur were identified and ultimately arrested for the sale of fentanyl. A search warrant was also obtained for the residence for the purpose of securing additional evidence related to drug sales.
On Saturday, April 22nd, 2023 members of the Indian River County Sheriff's Office SWAT Team along with detectives from the IRCSO Special Investigations Section and Vero Beach Police Department executed the search warrant at the couple's home.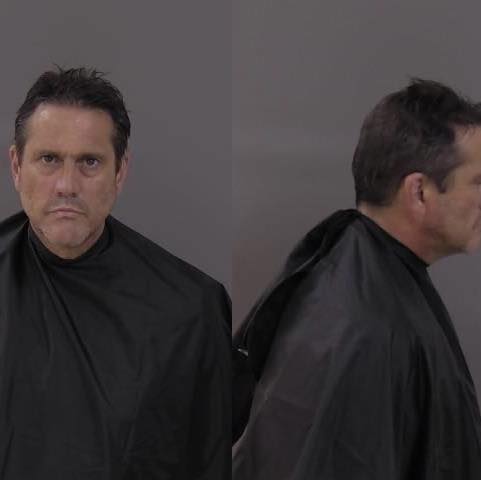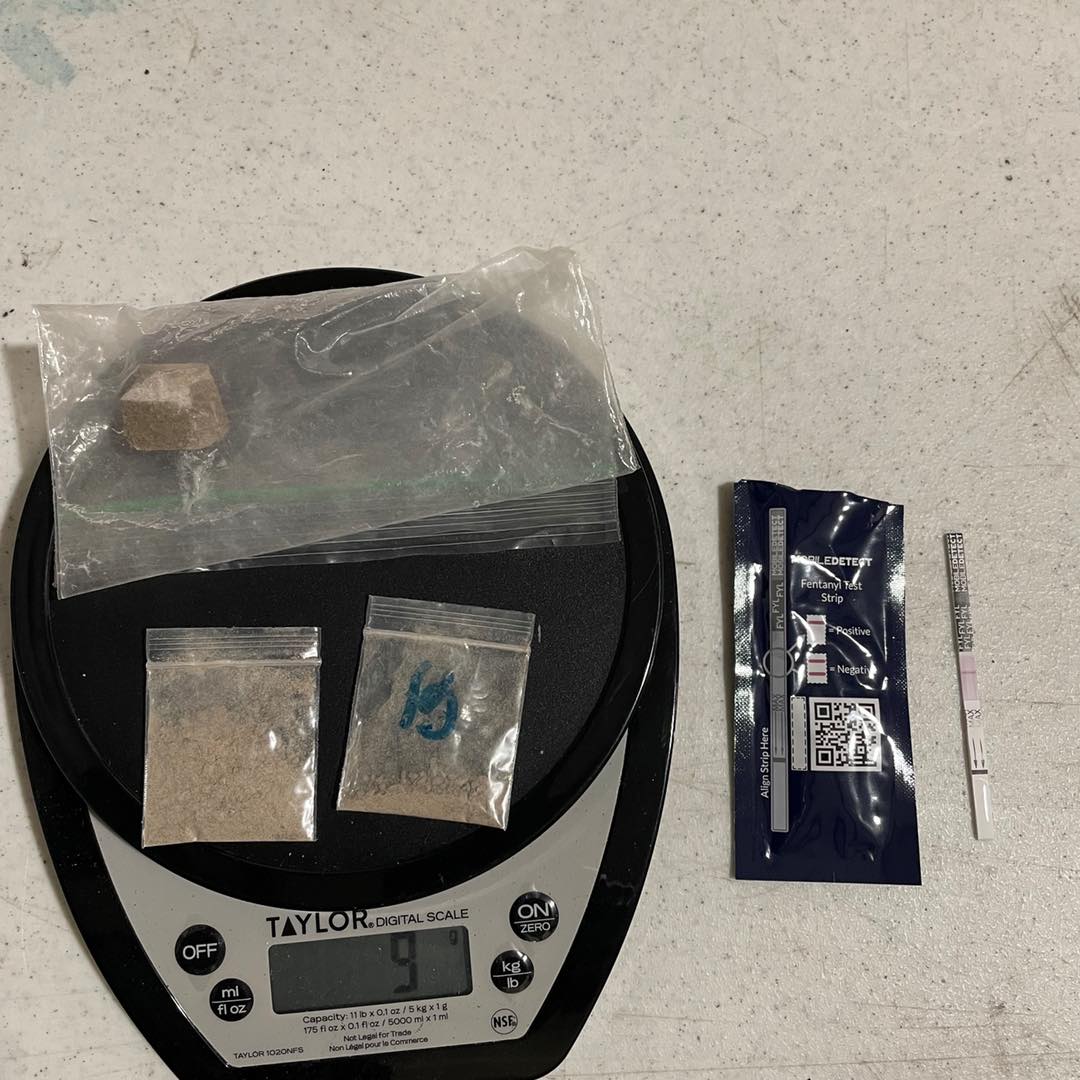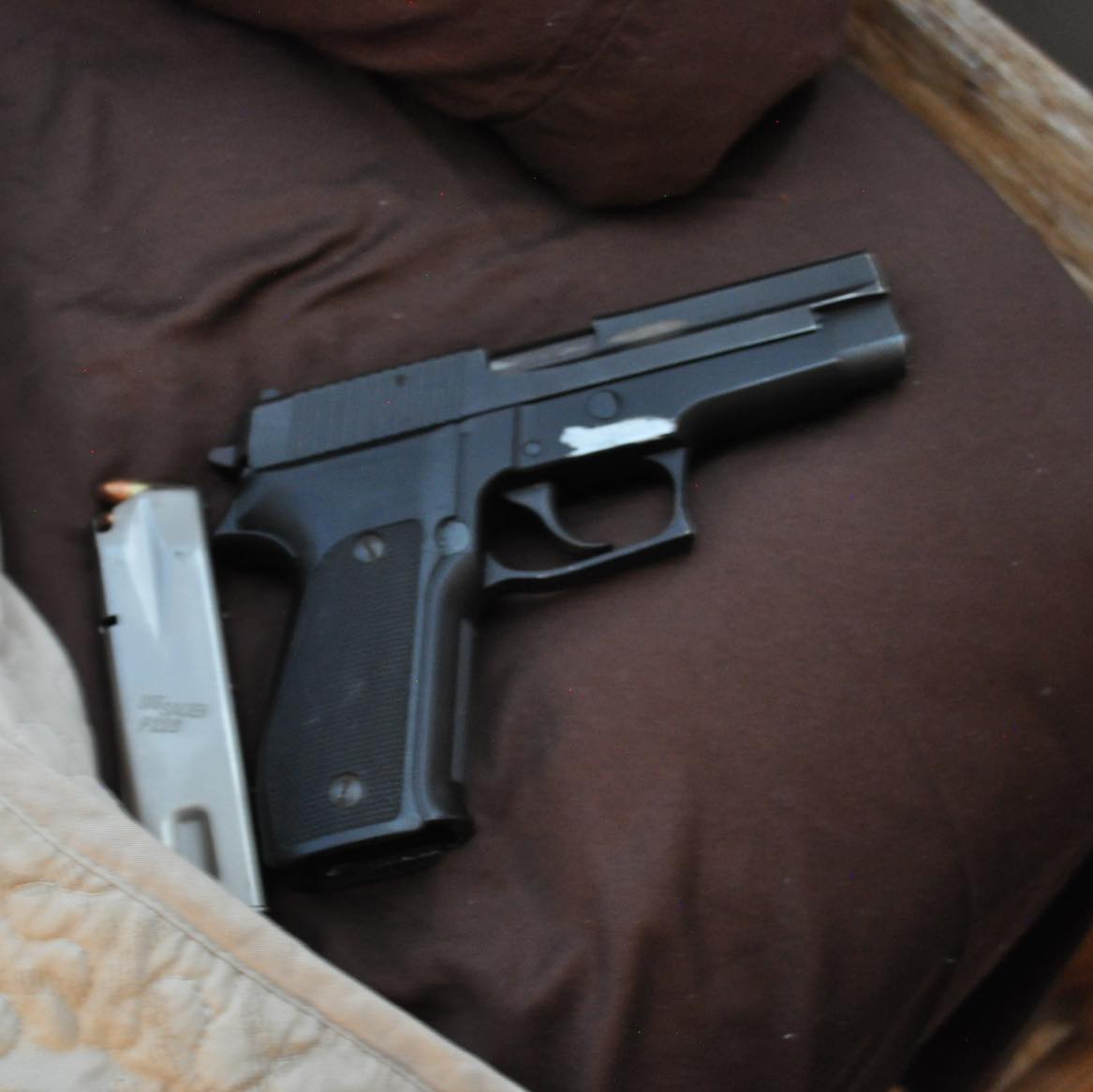 Detectives found trafficking amounts of methamphetamine and fentanyl, along with other items of drug paraphernalia. A firearm was also recovered which had the serial numbers removed.
Both Robert King and Nicole Ladouceur are in the Indian River County Jail on charges related to the sale and trafficking of narcotics.