Indian River Sheriff: Case Update: Assunta "Susy" Tomassi
Indian River, Fl (treasurecoast.com)- The Indian River Sheriff has given the public an update on the Susy Tomassi case.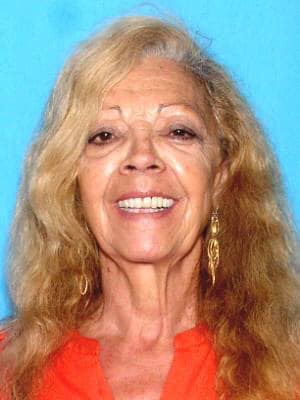 Assunta "Susy" Tomassi went missing on March 16, 2018, and was last seen getting into an unidentified white pickup truck behind the Publix located at Oslo Road and US Highway 1. After Tomassi entered the pick-up truck, the truck was seen traveling east on Oslo Road towards the Oslo Road boat ramp.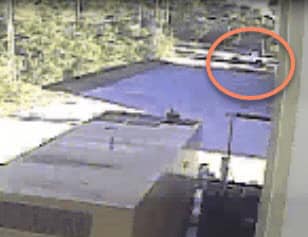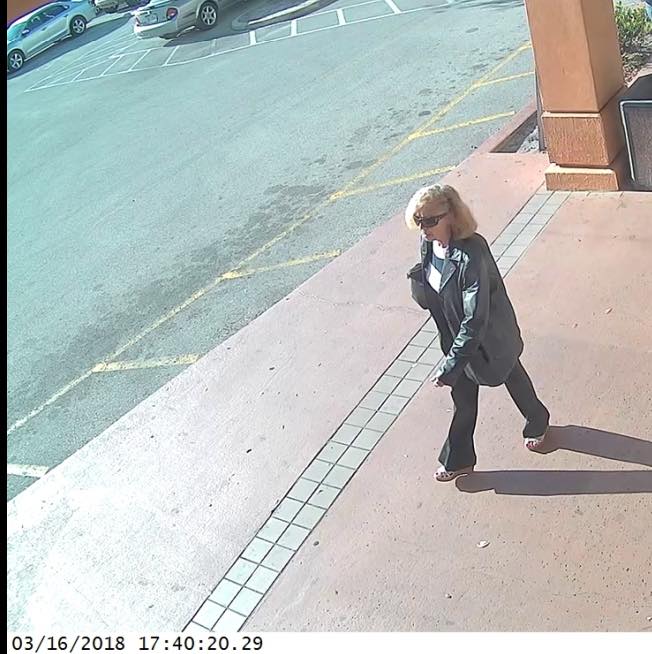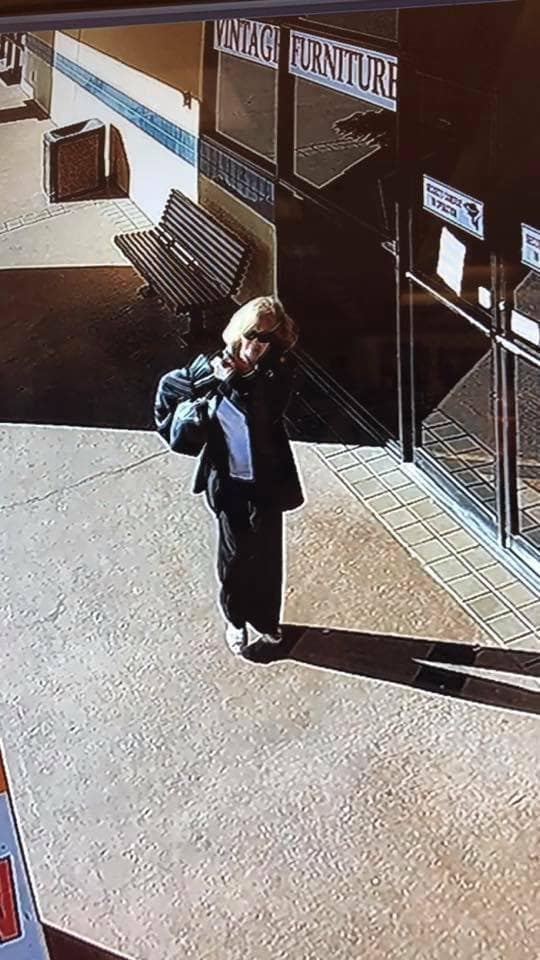 A short time later a white pickup truck matching the truck Tomassi entered was seen traveling west on Oslo Road towards US Highway 1 and has not been seen since.
On March 3, 2023, human remains were located along the coastline approximately 150 yards north of Oslo Road near the Oslo Boat Ramp. The Medical Examiner's Office positively identified the remains as Tomassi and has also ruled the death a homicide.
Shortly after the human remains were identified, Detectives received information from a concerned citizen about a suspicious incident that occurred several months before Tomassi's disappearance.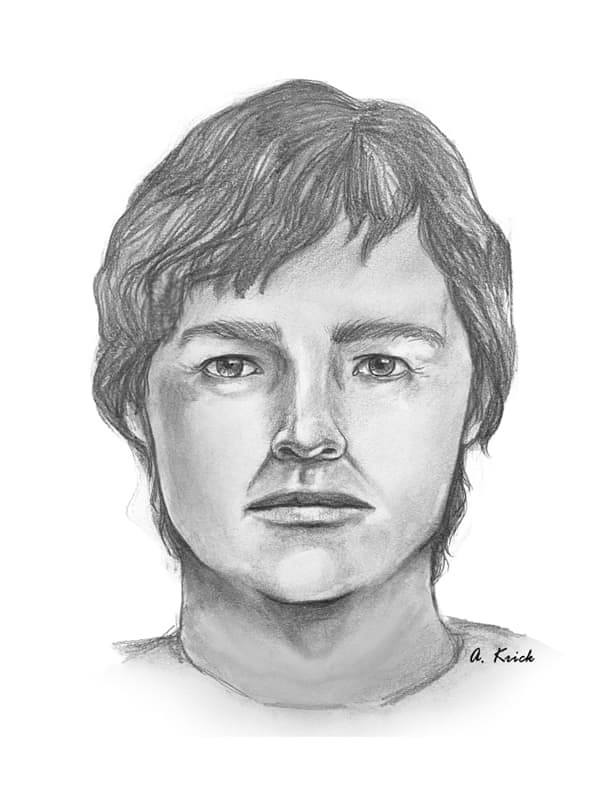 The citizen told detectives that while walking in the area of the South Vero Square Plaza, she was approached by a white male driving a white pickup truck. The male driver attempted to lure the female into his truck.
The citizen described the male as white, approximately 30-40 years old, medium build with almost shoulder-length brown hair. The citizen was able to recall details of the male and a sketch was completed.
If anyone has information regarding the subject depicted in the sketch or information pertaining to this ongoing homicide investigation, please contact the Indian River County Sheriff's Office Tip Line at (772) 978-6259, or remain anonymous and eligible for a cash reward by calling Treasure Coast Crime Stoppers at (800) 273-8477 or go to
www.TCWatch.org