Crews put out fires in Martin & St. Lucie
Treasure Coast, Fl (TreasureCoast.com)- Crews put out fires in
Martin
and Lucie County today.
Here are the details:
Crews from Stations 23, 30 & 33 rushed to the 5000 block of Cable Drive in Stuart just before 1 am this morning to battle a house fire threatening to spread out of control.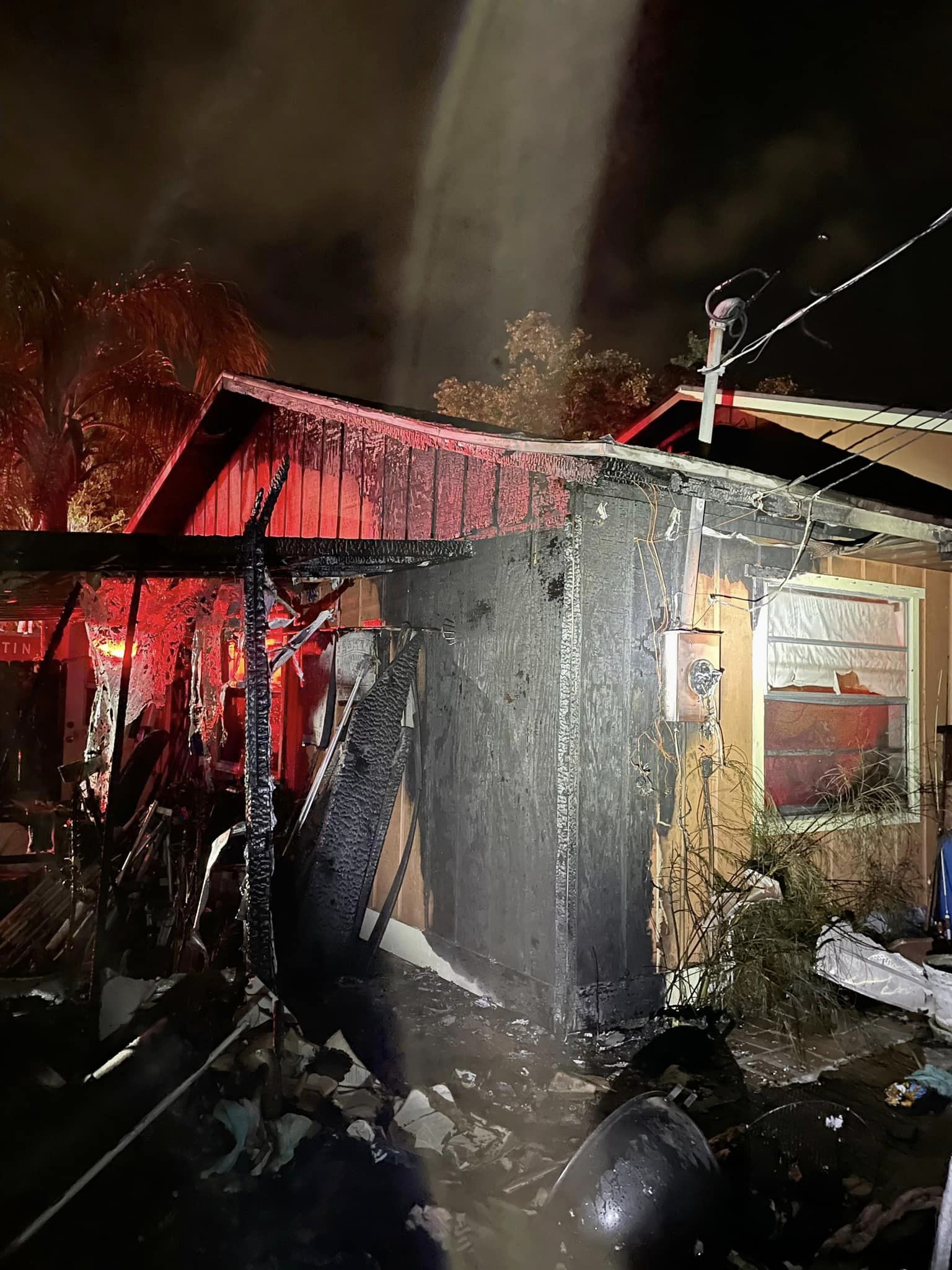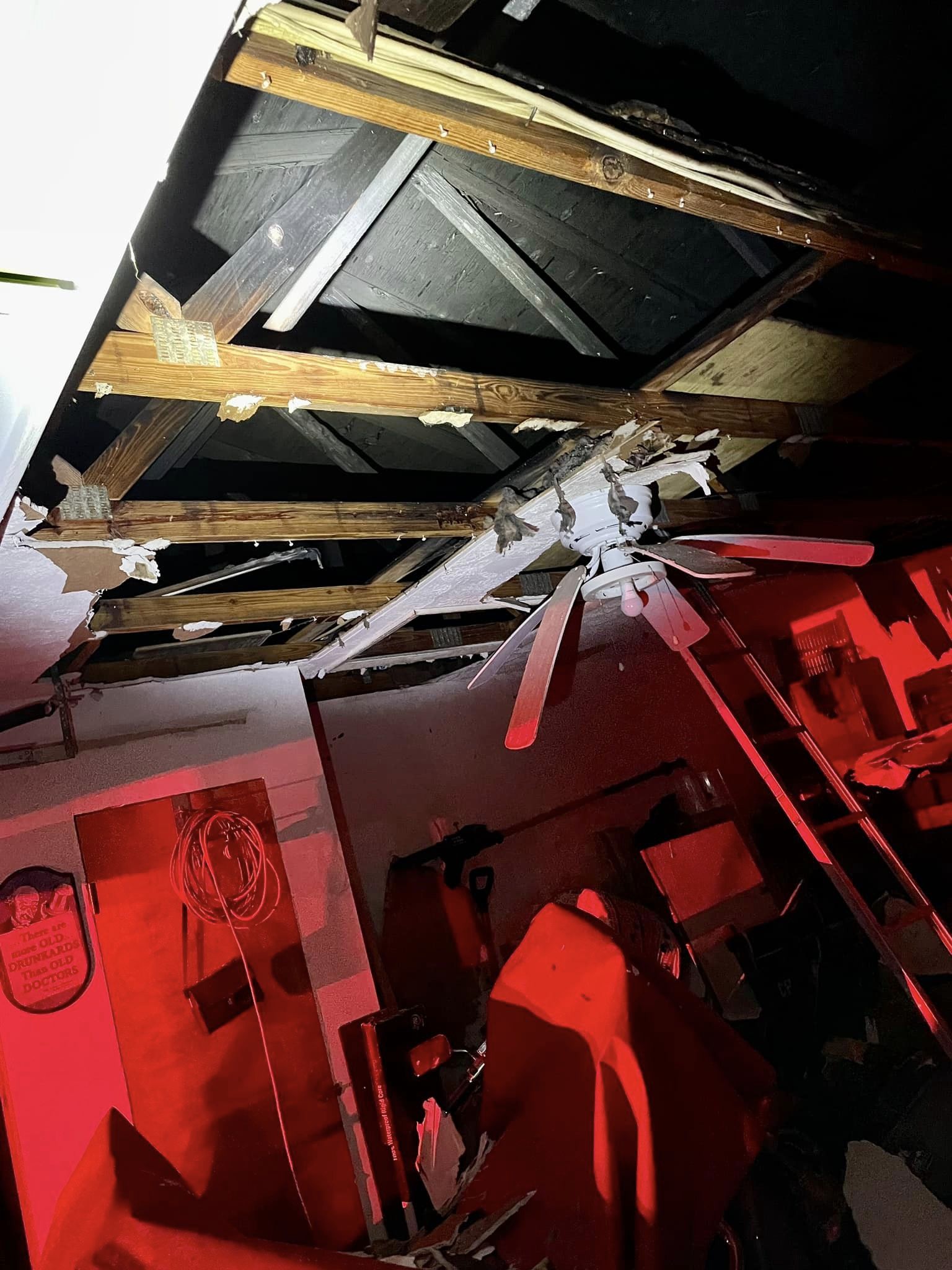 The blaze appears to have begun on the porch and partially spread into the attic before firefighters got it under control.
Thankfully, the occupants were able to get out without being harmed.
No firefighters were injured.
The State Fire Marshal is investigating.
St. Lucie County Fire District
SOUTH HUTCHINSON ISLAND At approximately 10:25 AM several units were dispatched to the 500 block of Southstar Drive for reports of a fire. E15 arrived and reported smoke coming from above the garage. There were no injuries and no other structures threatened.