A family of  freed slaves were the first non-native settlement in the area. In 1888, a group of men from Cocoa bought the entire tract of land. The land was undeveloped until it was bought out in 1923 by a member of the group—Gus Edwards, Cocoa's city attorney.
The area was known as Oceanus. The Town of Cocoa Beach was established on June 5, 1925.
In 1935, the FDOT  opened up what is now A1A as a one-lane dirt road to Eau Gallie. In 1938, a Deputy Marshal was appointed "to act in emergencies at night or at other times" for $.25/hour. By 1939, the town had 49 residents.  In 1942, the town prepared to receive men assigned to the newly opened Naval Air Station Banana River. Establishing regular garbage collection was discussed when the town discovered that the Air Station was having theirs collected.
On May 1, 1942, the German submarine U-109 torpedoed the La Paz off the shore of Cocoa Beach. The crew was able to beach it with the help of tugs.  On May 3, the same U-boast sank the SS Laertes near the same spot. Shortly thereafter, the federal government realized the danger of back-lighting from the coast making easy targets of passing ships and ordered a blackout for the remainder of the war.
In 1944, the town successfully fought a bill introduced in the Florida legislature which would have dissolved the city government. In 1947 a single police officer was hired for $1/hour. The same year, the city constructed works for the distribution of potable water. In 1955, the city prepared to house the people who were going to be launching missiles.
Cocoa Beach started its major growth during the 1960s as a result of America's space program.
After manned space flights, the town held parades in honor of the astronauts.
Cocoa Beach was the setting for the 1960s sitcom I Dream of Jeannie, although no episodes were actually filmed there,]
Source: Wikapedia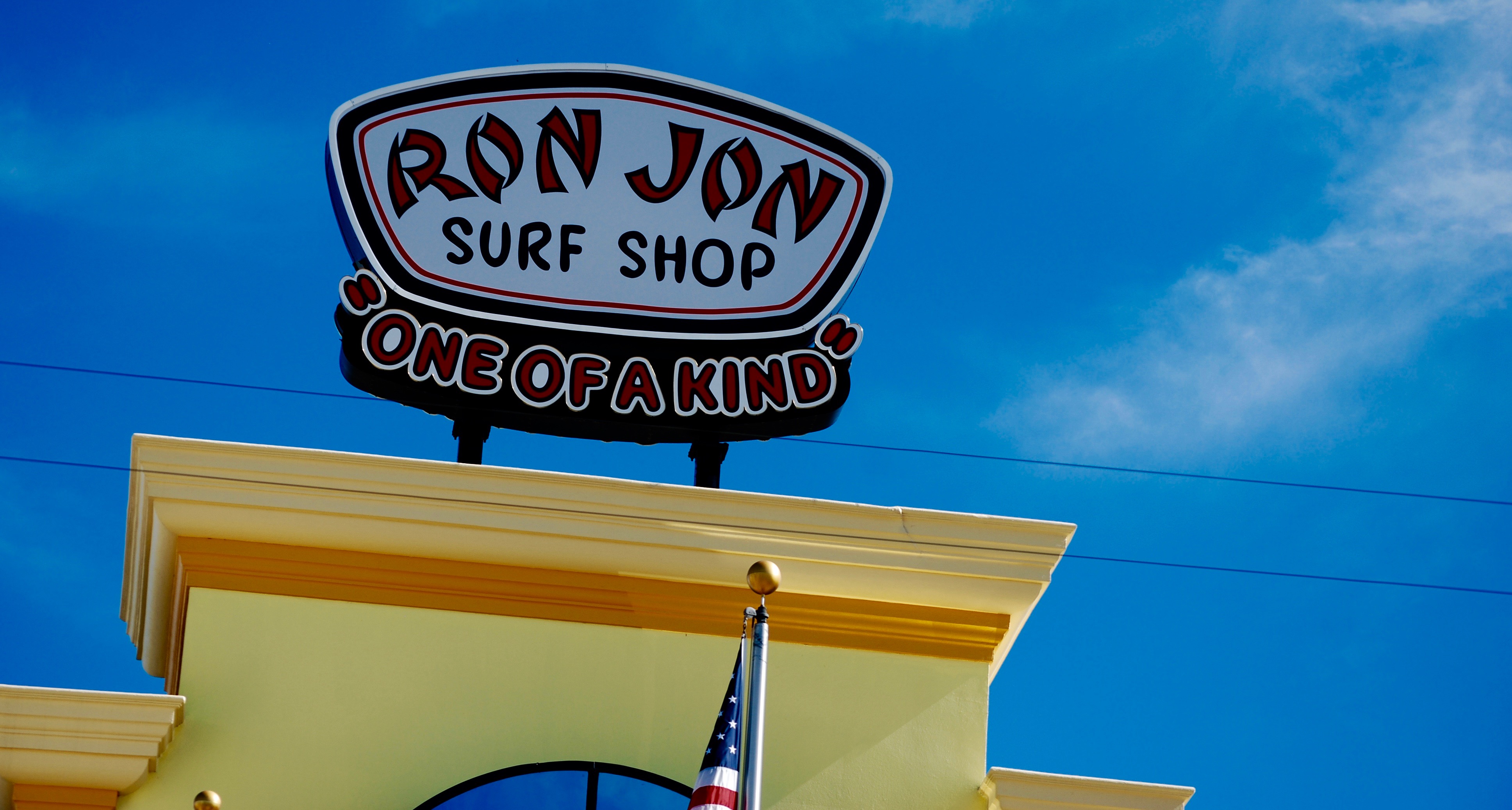 New 1/2017 Dog Friendly Brevard County
#thingstodococoabeach