Adopt Anubus & Phoebe! TreasureCoast Pets of the week!
Anubis is a 7-year-old, male dog who arrived at our shelter in April due to no fault of his own. This happy boy gets along well with other dogs and loves to play in water. He is polite and calm, but also has his moments of energy. Anubis's adoption fee is waived and he is ready to find his furrever home!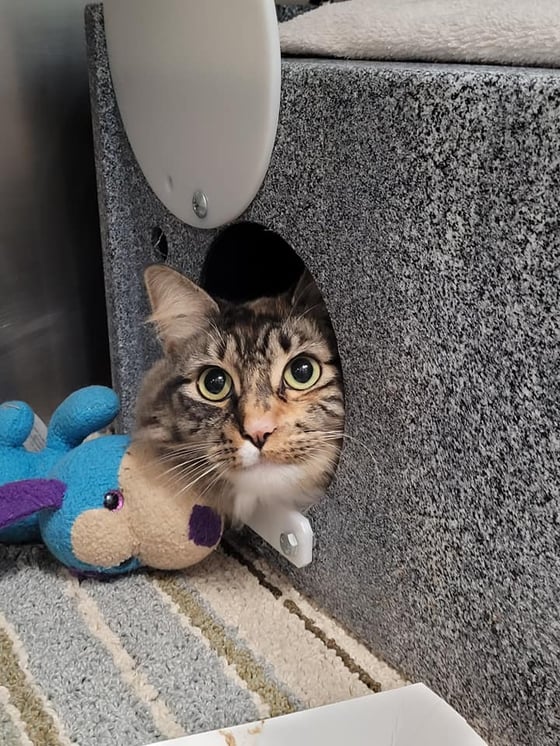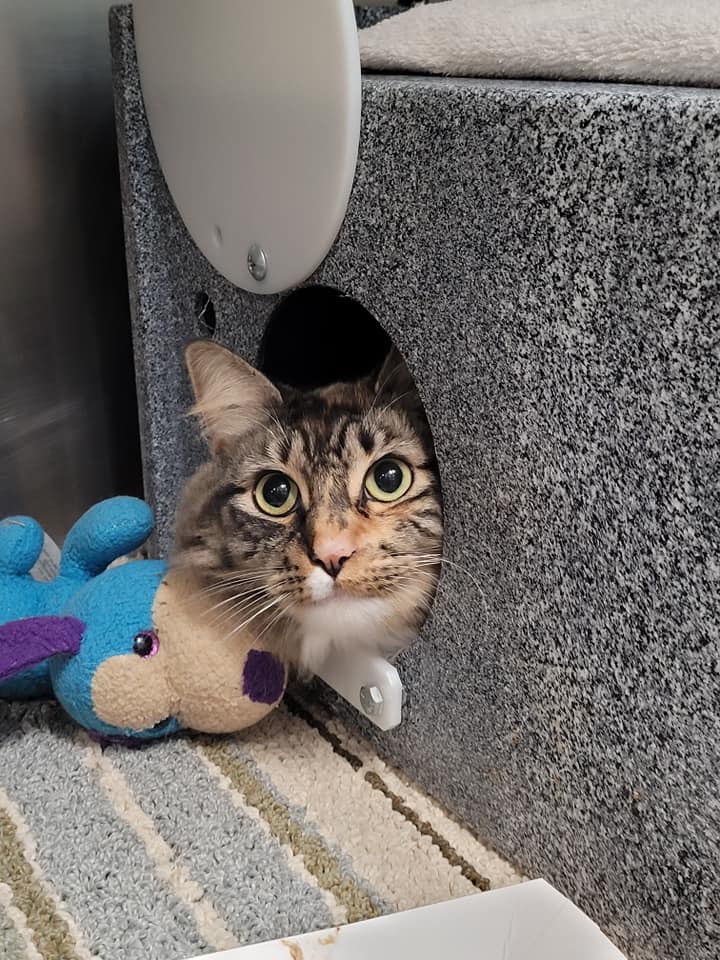 Phoebe is a beautiful, 2- year old cat. She part of HSTC's Barn Buddy program, which means she's available for adoption as a "working cat". Phoebe may not do well in a home environment, but should do just find living outside on a farm, barn, or warehouse setting. To learn more about HSTC's Barn Buddy program, please visithttps://hstc1.org/Working-Cats.
These pets and many more are available for adoption through the Humane Society of the Treasure Coast main shelter and thrift stores. Normal adoption hours are Monday through Saturday 10am to 5pm and Sunday 10am to 4pm. Have a question? Give us a call at 772-223-8822. View all available pets online at hstc1.org!