Tragic Boating Accident off of Stuart
3 deceased, one child, and one survivor.
Hutchinson  Island , Stuart, Florida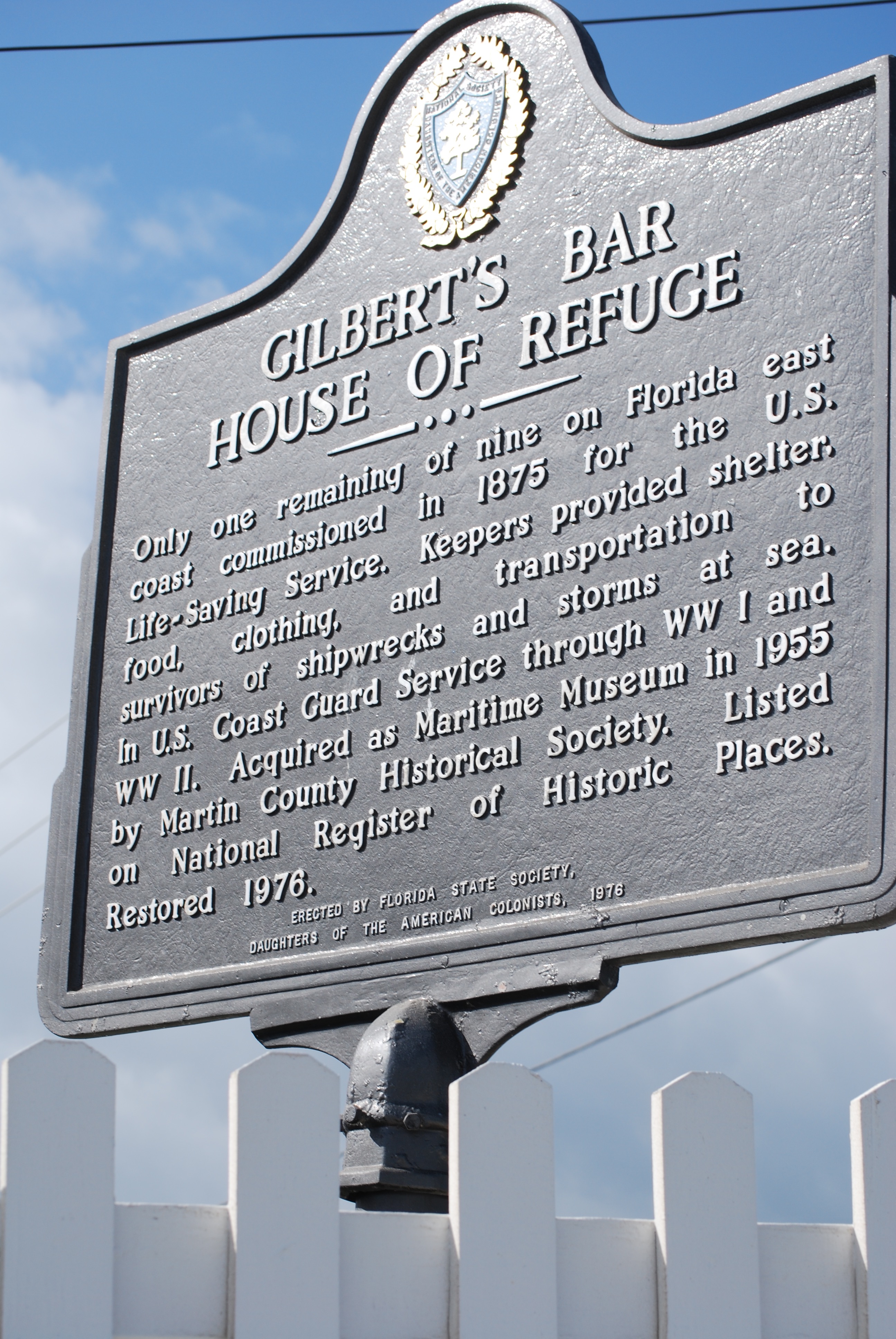 Another tragic boating accident at our shores. Four people including a 9 year old child and a PBSO Sheriff went out fishing in a center console boat yesterday morning. They left from Sandsprit Park in Stuart, Florida.
According the Sheriff Snyder they went out to fish and the boat sunk abruptly.
51 year old Fernandez Jones and his nine year old son Jaden Jones lost their lives along with Jone's step father, Willis Bell. Survivor Robert Stewart is Fernandez Jones cousin. He told the Martin County Sheriff he tried to keep nine year old Jaden alive.  Jaden was found deceased but with a life jacket on.
Survivor Robert Stewart, was transported from MCSO AIR 1 with assistance from Martin County Fire Rescue. Stewart was  then transported to Martin Memorial Hospital.
"There was one phone call to a cell tower at 9 am." Randy Ryan, the commanding office from the Coast Guard told us.
The first thing they do when someone is reported missing is to check the pings on the cell towers. There was no call for help and we still do not know if there was a radio on the boat or any of the contents of the boat for that matter.
Last night a neighbor went at 9:15 last night to sandscript park because Mrs. Jones was concerned that her family was not home. The neighbor called the police.  At 9:46 MCSO marine notified the coast guard and from there multiple agencies were notified and went out last night to search.  Two bodies were found at Hobe Sound Wild life refuge early this morning.
When the Coast Guard learned of the incident after Mrs Jones called the Police last evening, assets were dispersed from Ft Pierce all the way to Miami with a state and local presence from Martin and St Lucie County.
Sheriff Snyder said it was very rough out on the water last last night.
Update from the 2p, press conf:
Fernandez worked for Miami PD before transferring to PBSO.
The sheriff department continues to investigate
MCSO AIR 1 locates Robert Stewart, survivor of capsized boat. Stewart taken to Martin Memorial Hospital. pic.twitter.com/DiA8zE0BmT

— MartinCountySheriff (@MartinFLSheriff) April 11, 2016
All of us at Treasure Coast offer our sincere condolences to the family.