St.Lucie Sheriff: Woman caught housing enough fentanyl to kill thousands
St Lucie County, Fl (treasurecoast.com)- The St.Lucie County Sheriff have arrested a Fort Pierce woman that had enough fentanyl to kill thousands of people.
Here is the info:
Detectives arrested 27-year-old convicted felon Meghan Emily Mueller, of Fort Pierce, on drug and weapons-related charges after executing a search warrant at a home near the 1000 block of N. 7th Street in Fort Pierce on Wednesday. Inside the home, detectives located:
26.3 grams of fentanyl
1 stolen Springfield XD handgun
46 rounds of 9mm ammunition
1 loaded magazine
1 Taser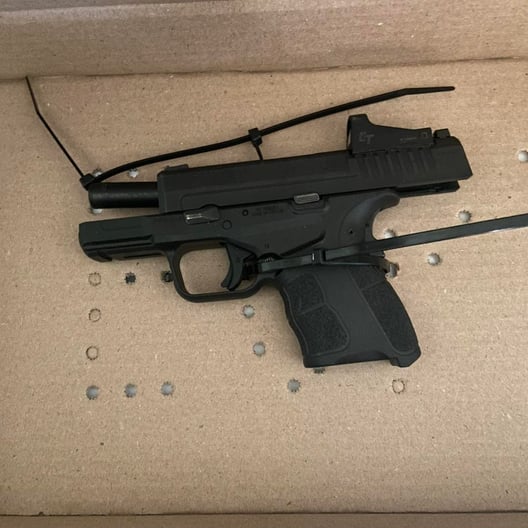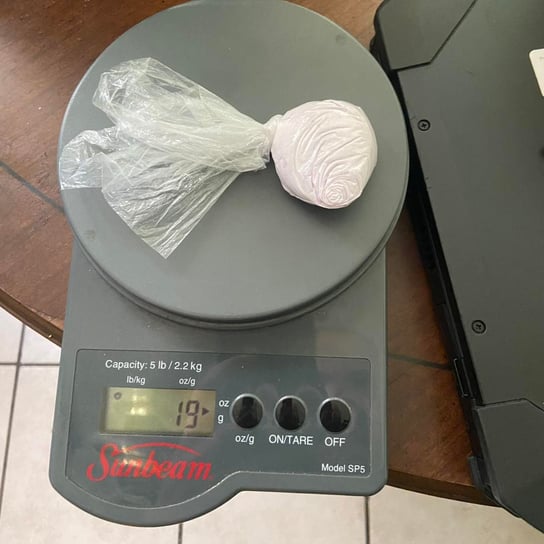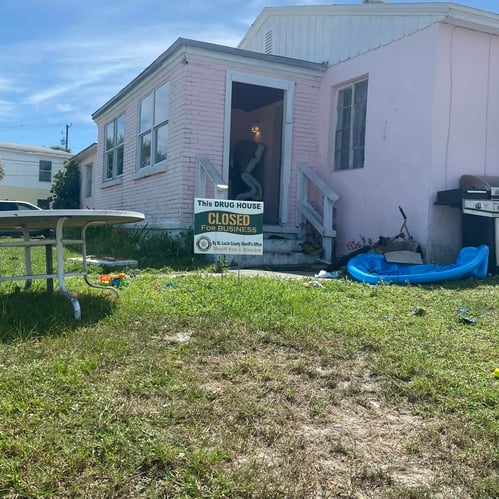 "I've said it before and I'll say it again: we will not tolerate the sale and distribution of fentanyl in our community. Just two milligrams of this deadly poison can take a life, and this suspect had enough fentanyl in her possession to kill more than 13,000 people," said Sheriff Ken Mascara. "Our mission to serve and protect the residents of St. Lucie County is paramount. As we work to dismantle the criminal networks responsible for bringing fentanyl into our community, I encourage residents to stay vigilant and report any suspicious activity to law enforcement."
Mueller was booked into the St. Lucie County Jail on a $240,750 bond.