PSLPD: Suspect Arrested After Burglarizing a House and Then Fleeing on Foot from Officers
Port St. Lucie, Fl (treasurecoast.com)- The Port St. Lucie Police reported they arrested a suspect after burglarizing a house but then fled on foot.
This is what happened!
At 3:13pm Wednesday, Officers responded to the intersection of SW Becker Road and SW Wabash St in reference to a suspicious person carrying a box and casing houses in the neighborhood.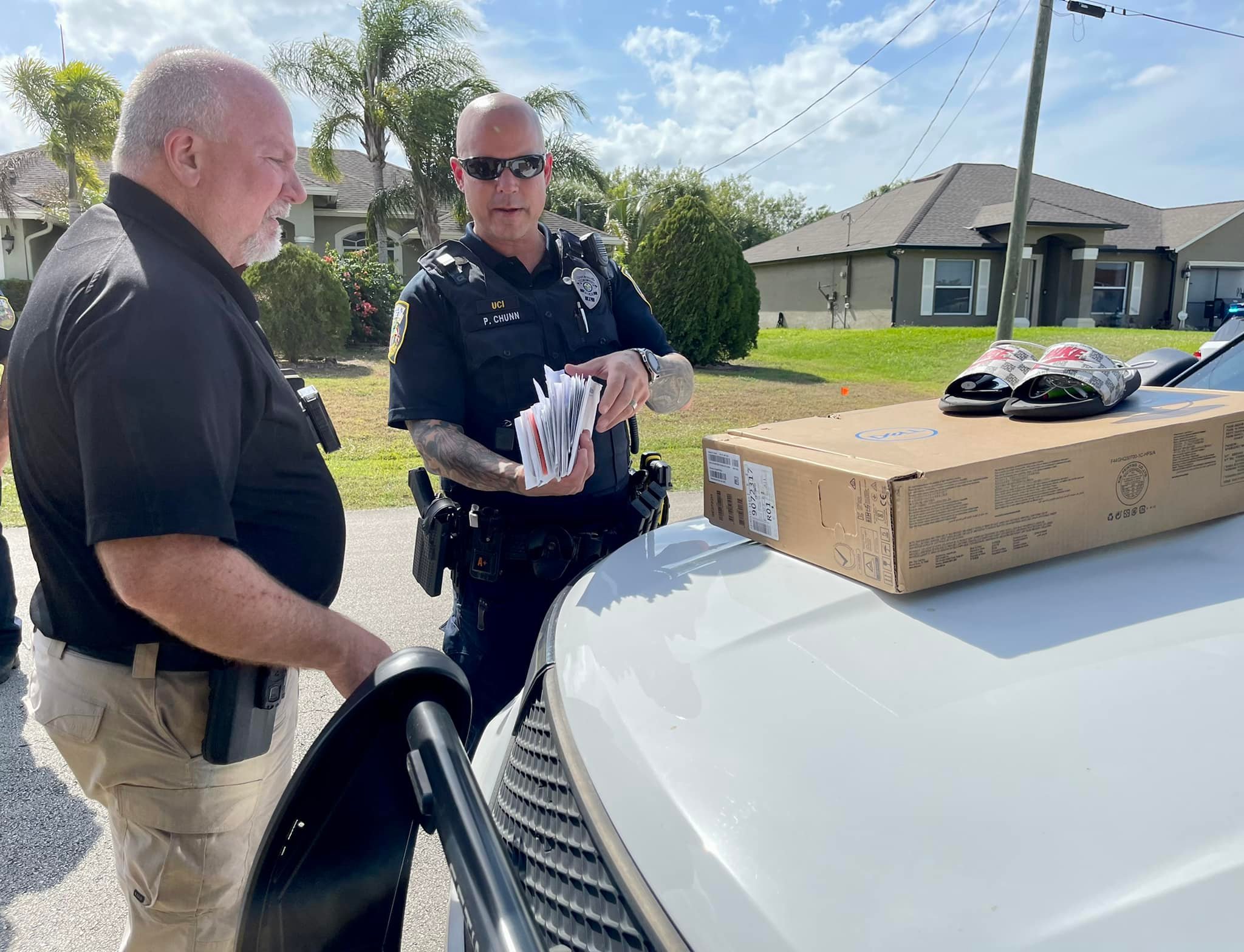 Once the suspect saw Officers arriving on scene, he dropped the box containing a new 27 inch computer monitor and fled on foot. Officers gave chase and after a foot pursuit, the suspect was apprehended in the 4500-BLK of SW Tabor St. It was discovered the suspect had a large pile of stolen mail in his sweatshirt.
Detectives responded to the scene and learned the suspect just burglarized a house in the neighborhood. The suspect had smashed out a rear bedroom window and then ransacked the entire house, stealing the computer monitor and mail.
The 16 year old suspect was arrested for loitering and prowling, resisting without violence, and burglary to an unoccupied residence.
Great job to
Officers
and Detectives for the quick apprehension of this suspect!