PSLPD: Missing woman with Alzheimer's disease found deceased in car
Port St.Lucie, Fl (treasurecoast.com)-The Port St.Lucie Police have reported that Ana Delacruz, the 93-year-old woman with late-stage Alzheimer's from Port St. Lucie, has been found dead.
She was missing for a day and a half and her body was found in a car less than a mile from her home.
Here are the details:
Update at 10:30pm on May 20th – It is with great sadness that we report at 8:40pm tonight, Ms. Ana Delacruz was found deceased in the backseat of an unlocked vehicle parked in the driveway of a residence in the 1900-Blk of SE Bowie St. An occupant of the home immediately called 911 after finding Ms. Delacruz. At this time no foul play is suspected. Our thoughts and prayers are with the family during this extremely sad and difficult time.
The Port St.Lucie Police went all out in the search for Ana. The community helped as well.
Here are some photos: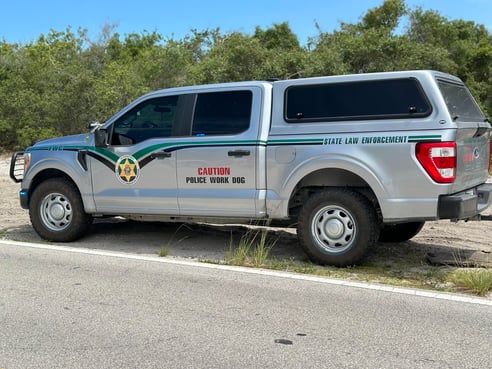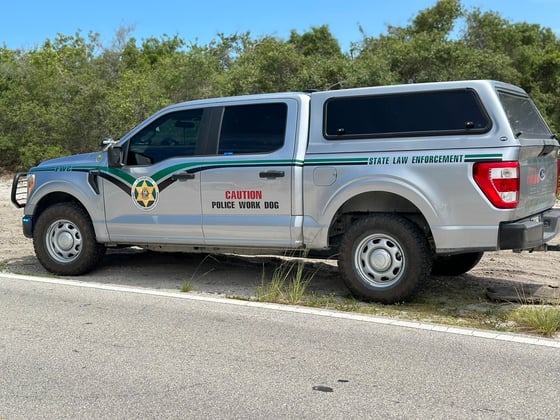 L.O.S.T. (Locating Our Survivors Timely) is a collaboration between law enforcement and community organizations that specialize in NeuroCognitive Disorders such as Alzheimer's, Autism, Dementia and more, many of which may lead to elopement or wandering away from safety.
Here are some resources:
The Alzheimer's and Parkinson's Association of the Treasure Coast, encompassing Martin, St. Lucie and Okeechobee Counties, is a 501(c)3 non-profit organization which promotes the highest quality of life for caregivers, families, and patients affected by Alzheimer's and Parkinson's, and related neuro-generative diseases.

Council on Aging of St. Lucie, Inc. (COASL) was founded in 1973 by 25 volunteers dedicated to providing a daily hot meal to seniors; the predecessor to the Meals on Wheels Program. Over the years, COASL has grown in scope and size to now provide a number of services including homemaking, respite care, adult day care, social senior services and other programs to reflect the agency's mission of providing assistance in delaying premature placement of seniors into long term care facilities.
Today, COASL provides services to more than 25,000 seniors annually. The agency employs over 100 full and part-time employees and utilizes the services of over 200 volunteers to successfully administer its programs.
Please if you have a loved one with dementia it is imperative that you understand the safety risks and where to get help.
​
Here is the original story with the updates from the  Port St Lucie Police:
The 
Port St. Lucie
 Police are  actively searching for a missing 93-year-old woman with dementia. Ana Delacruz was last seen at 9:40am when she walked away from her house in the 2400-Blk of SE Melaleuca Blvd. She was wearing a teal dress with white flowers.
PSLPD
 Drone Unit and Officers are currently on scene and searching the area.
Update at 2pm – Ana is still missing at this time. She is new to the area and does not have a cell phone. Officers have deployed drones, the SLCSO Helicopter, and MCSO Bloodhound but are unable to locate her. Witnesses have advised Ana was last seen walking eastbound on Melaleuca Blvd earlier this morning. We urge the community to call 911 with any information. There will be a heavy police presence as Officers continue to search.
Update at 7:45pm – Ana is still missing at this time. Officers and Detectives conducted an extensive search of the area today with the assistance of drones, ATV, the MCSO and SLCSO Helicopter and the MCSO Bloodhound. Officers will continue searching for Ana throughout the night. We thank our residents for their assistance throughout the day and urge the community to remain observant and to please call 911 with any information about Ana's whereabouts.
For more stories like this follow me here on TreasureCoast.com