PSLPD: Man crashes into canal, flees then arrested after returning two hours later
Port St.Lucie, Fl (treasurecoast.com)- A man with a suspended license crashes into a canal  flees the scene ,then arrested after returning two hours later.
Here are the details:
Man with suspended license crashes into canal and flees the scene. Arrested after showing back up 2 hours later!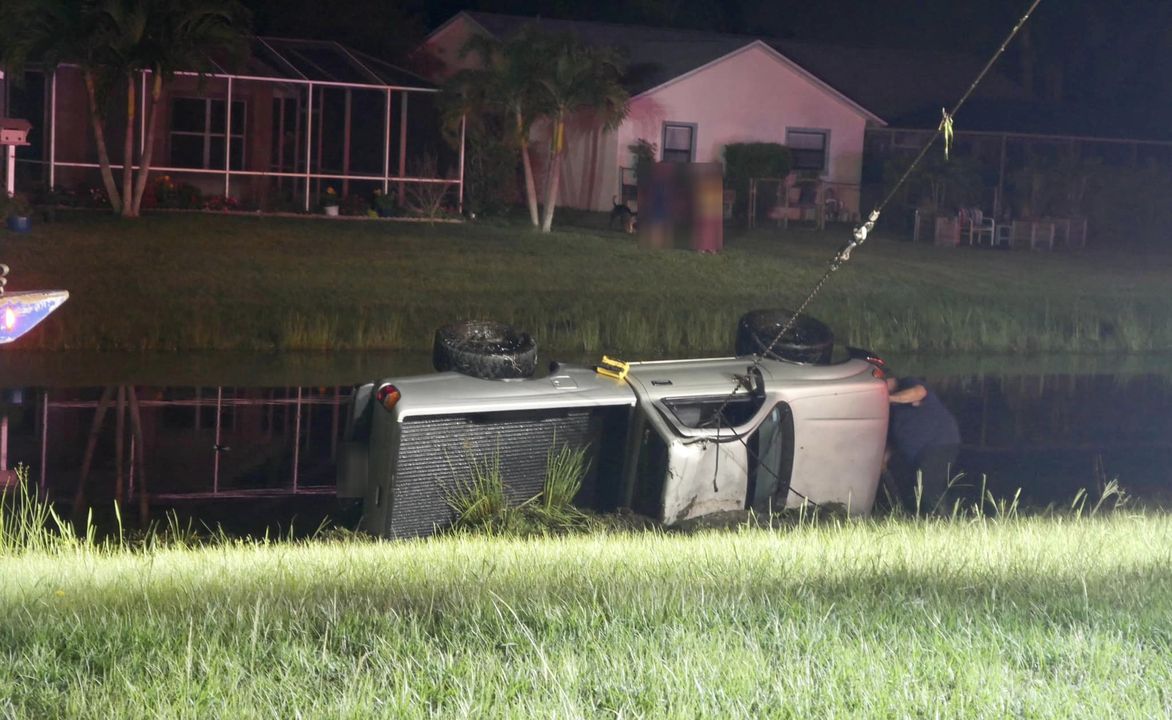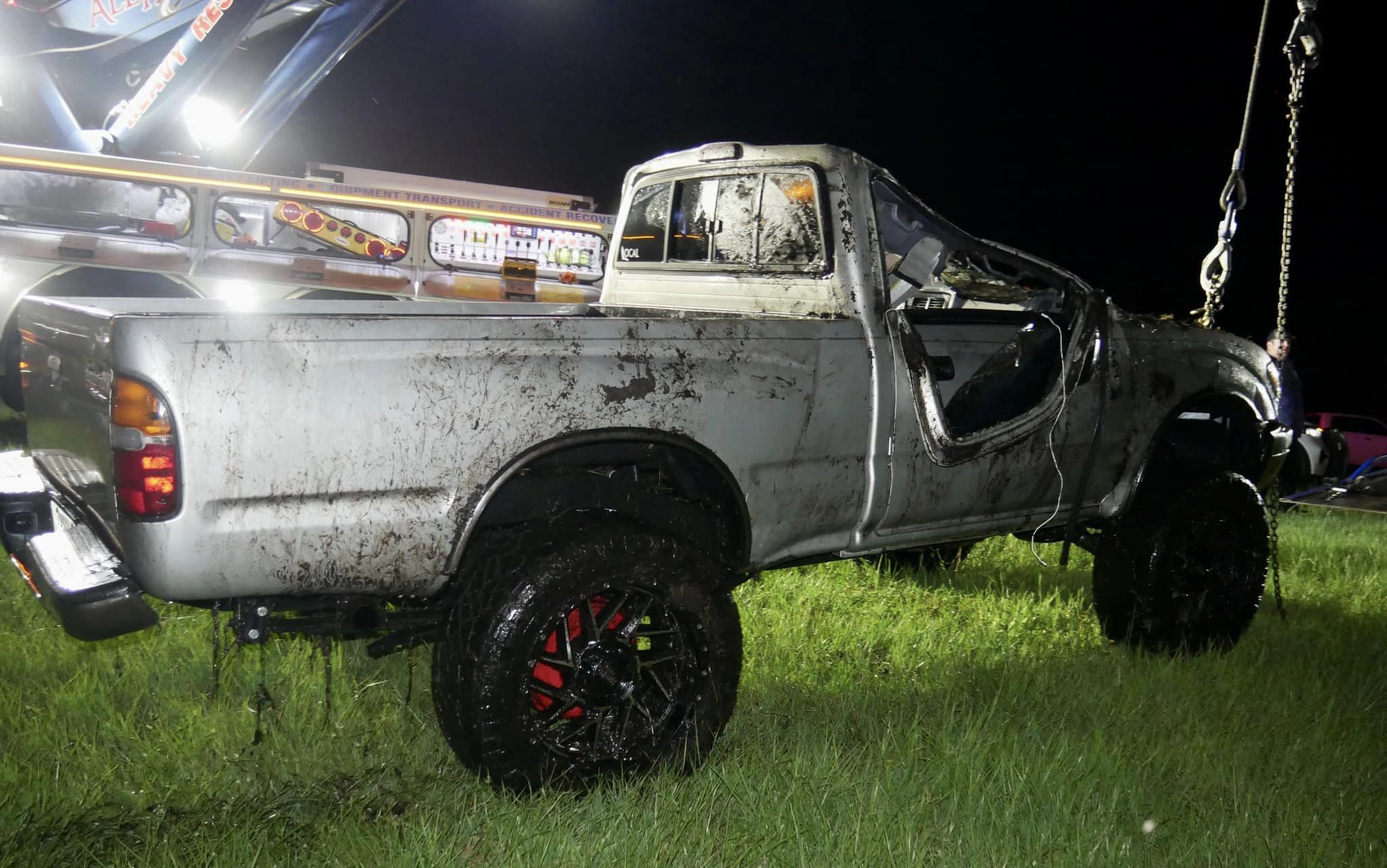 PSLPD responded to SE Green River Parkway and SE Melaleuca Blvd early yesterday morning for a crash in which a vehicle was submerged under water. Officers immediately removed their vest and gear and swam to the truck to check if anyone was trapped, but found nobody inside because the driver had already fled the scene.
Approximately two hours later, as Officers were waiting for the vehicle to be pulled out of the water, the driver decided to return back to the scene.
Turns out the 46-year-old driver had a suspended license and knew he should not have been driving. He was arrested and taken to the Saint Lucie County Jail for leaving the scene of a crash and driving with a suspended license.
Follow us for more local stories!