PSLPD:  Detectives find Cocaine Floating in Toilet during Search Warrant
Port St. Lucie, Fl  (treasurecoast.com) –  The  Port St. Lucie Police have reported that  detectives found Cocaine floating in a toilet during a search warrant.
gross.
Here is what  happened!
After receiving a complaint of drugs being sold in our community, Special Investigations Division Detectives along with our SWAT and K9 Team executed a search warrant this morning at a house in the 200-BLK of SW Molloy St.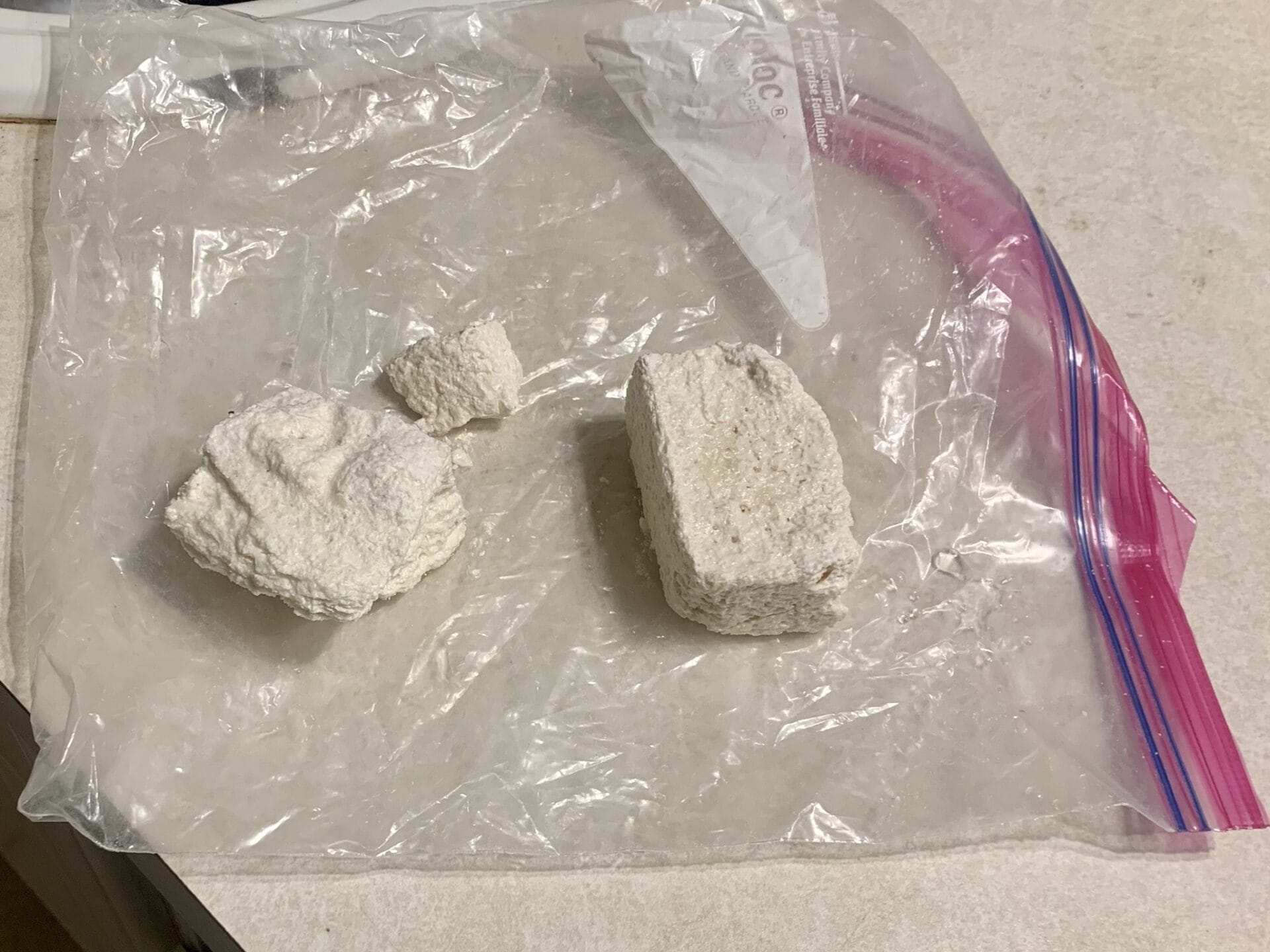 The suspects attempted to destroy their supply by flushing bags of cocaine down the toilet, however that didn't work. Detectives seized 300 grams of cocaine, 1,400 grams of marijuana, a 9mm handgun, several vials of steroids, and $6800 in cash.
37-Year-Old Christian M. Abreu, 21-Year-Old Christian J. Abreu, and 41-Year-Old Jessica Digirolamo were arrested on numerous drug related charges and taken to the St. Lucie County Jail.