MCSO: Ocala man arrested for attempting to steal lawn equipment
Martin County, Fl (treasurecoast.com)- People come from far and wide to steal from us.  Why? Listen thieves!  Stay in  your lane! We  moved here for a  laid back  lifestyle. Come and visit  but take nothing but pictures and leave nothing but footprints.  If I  wanted to  live with  this kind  of baloney I  would  have  stayed in Miami,  Broward or PBC!
Here  is  the  story according to the Martin County PIO.
HAVE TOOLS WILL TRAVEL, STEAL TOOLS, WATCH PLAN UNRAVEL
#WrongExit
It's a long drive from Ocala to Martin County just to target travel trailers to steal tools, but Arisbel Paumier Mendez thought it would be worth the trip. So Mendez sketched out a plan and headed to Martin County. He said he visited before, and recalled seeing a lot of what he was looking for. So he came back to give it a whirl.
In the dark of night, (MCSO's finest patrol and surveillance hours) Mendez found a business along Federal Highway. He broke through the gate and selected which trailer he wanted to hit. For a brief moment, he felt the rush of being on the criminal version of fantasy island. But just like that show got cancelled, so did this one. That rush he felt was actually the walls closing in as unmarked Road Patrol surveillance units pulled in behind him. This journey did not go as planned for Mendez. He jumped into his vehicle and sped off, but his engine caught fire marking the end of his road trip.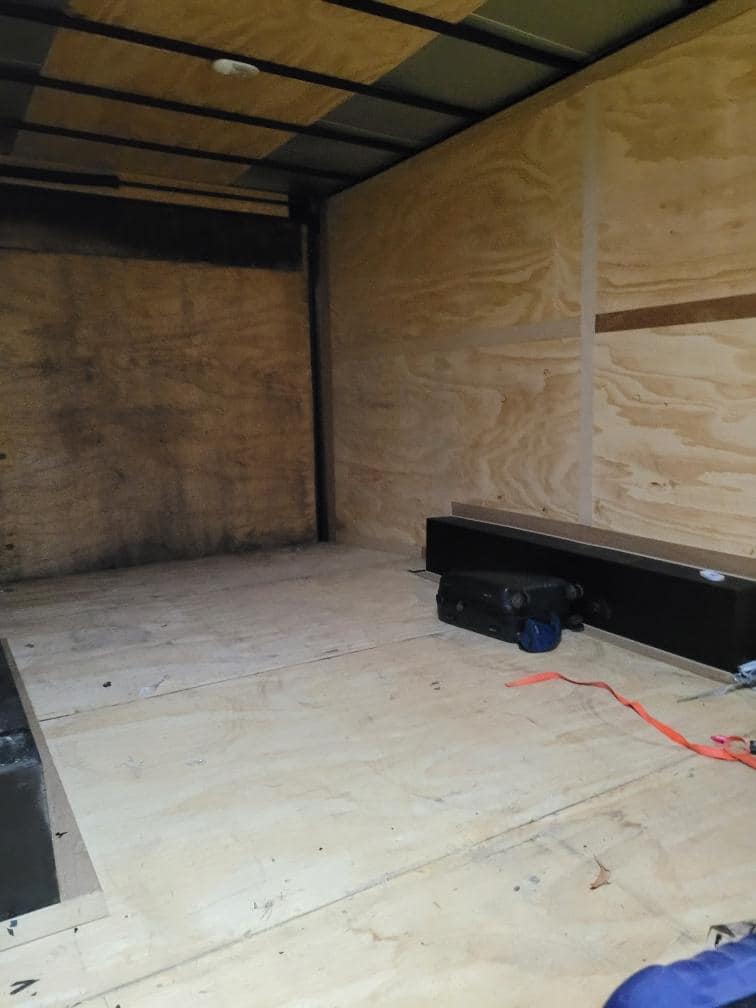 Arisbel Paumier Mendez was arrested and charged with burglary, possession of burglary tools, fleeing and eluding, and driving with a suspended or revoked license. He was taken to the Martin County Jail. It's not quite the trip to remember, but we do hope he will say good things about Martin County; If you want to play, it's the place to stay. If you want to steal, hold the wheel and make sure you don't turn off the
#WrongExit
.