Martin Sheriff: Deputies escape major injuries as distracted driver slams into patrol cars
Martin County, Fl (treasurecoast.com) -The
Martin County
Sheriff is reporting that deputies were able to escape major injuries when a distracted driver slammed into the patrol cars on the Florida Turnpike.
Here are the details:
Two
Martin
County Sheriff's Deputies working a crash in the southbound lanes of Florida's Turnpike miraculously escaped major injuries tonight after a distracted motorist careened into the back of their patrol cars.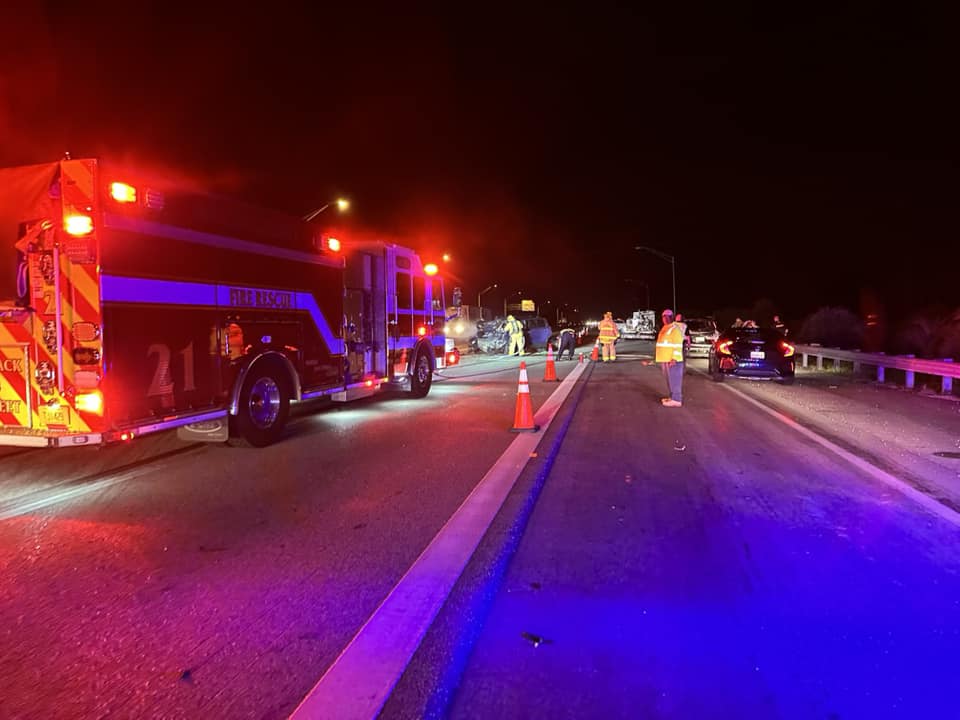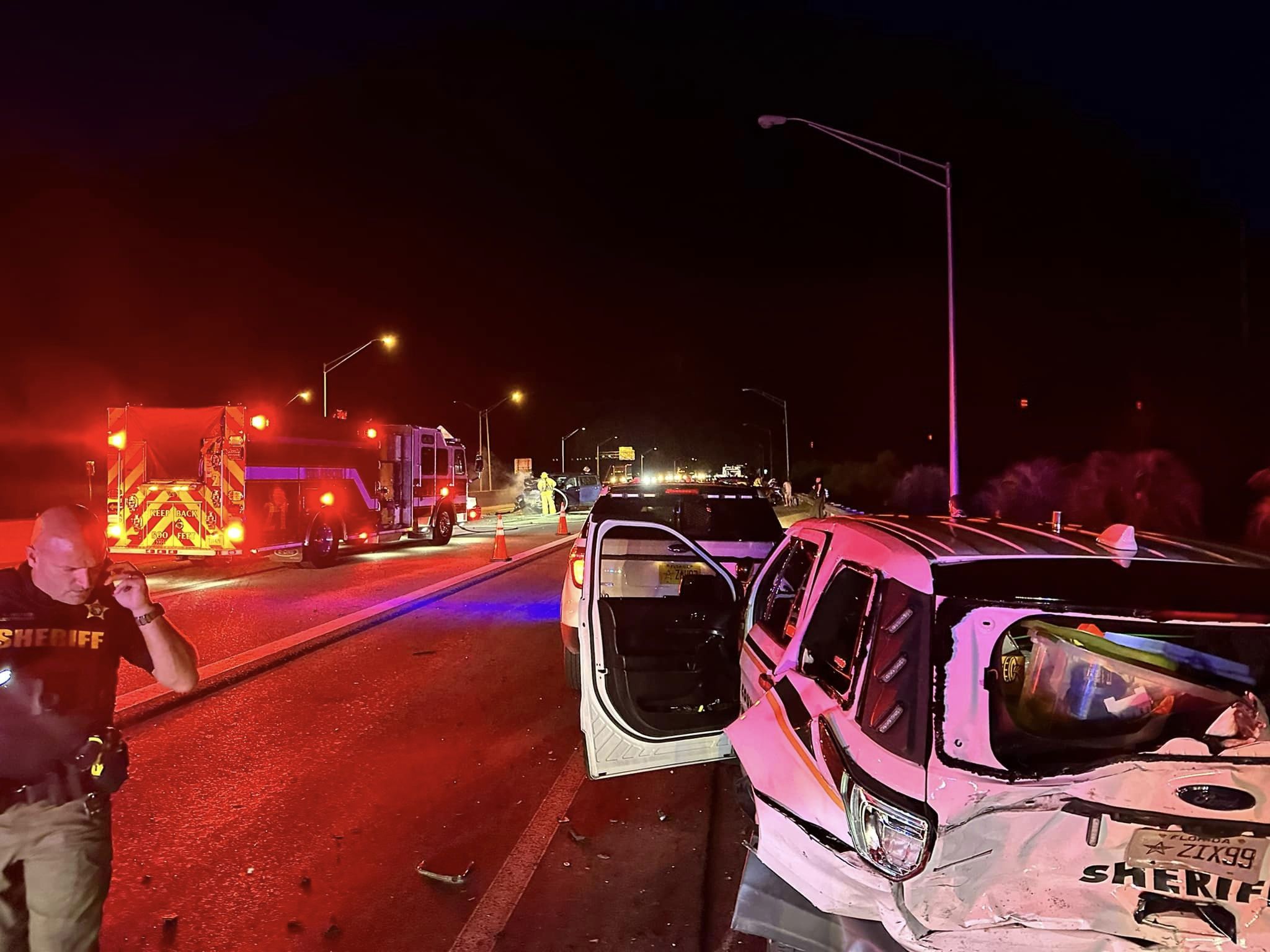 The impact totaled the first patrol vehicle and pushed it into the second MCSO patrol vehicle. Fortunately, the deputy whose vehicle sustained the first impact was standing outside of his SUV. The deputy in the second patrol SUV was inside of the patrol vehicle at impact. He was transported to the hospital for precautionary reasons. The SUV that hit the deputies burst into flames. The driver received minor injuries.
The initial crash they were investigating was located in the southbound lanes near mile marker 133 and was off to the side of the road. The driver in that case also received minor injuries.
One southbound lane of the Turnpike near mm 133 is closed while investigators work these crashes.
We will update this as information as it becomes available.
hanks for reading. Please leave your thoughts in the comments below and share this article with others so more people can join the conversation. Also let me know what you would like to see: local news, events or local info.