MARTIN COUNTY SHERIFF'S DETECTIVES MAKE ARREST IN PARK GRAFFITI CASE
Martin County, Fl (treasurecoast.com) -The
Martin County Sheriff's
office has made an arrest in Mary Brogan Park Graffitti case.
The Martin County Sheriff said this:
Most people go to the park to play, but 21-year old Olivia Rosante went to paint. Her timing couldn't have been better. Rosante, of Port St. Lucie, arrived at Mary Brogan park today with bags of spray paint, 24-hours after the park was hit by vandals who caused hundreds of dollars of damage to the county bathrooms and park facilities. What she didn't know, is that a MCSO Criminal Investigations Detective looking into the vandalism, was waiting in the parking lot tracking leads. At the right time, their paths crossed, and Rosante was caught with the spray paint in her hand.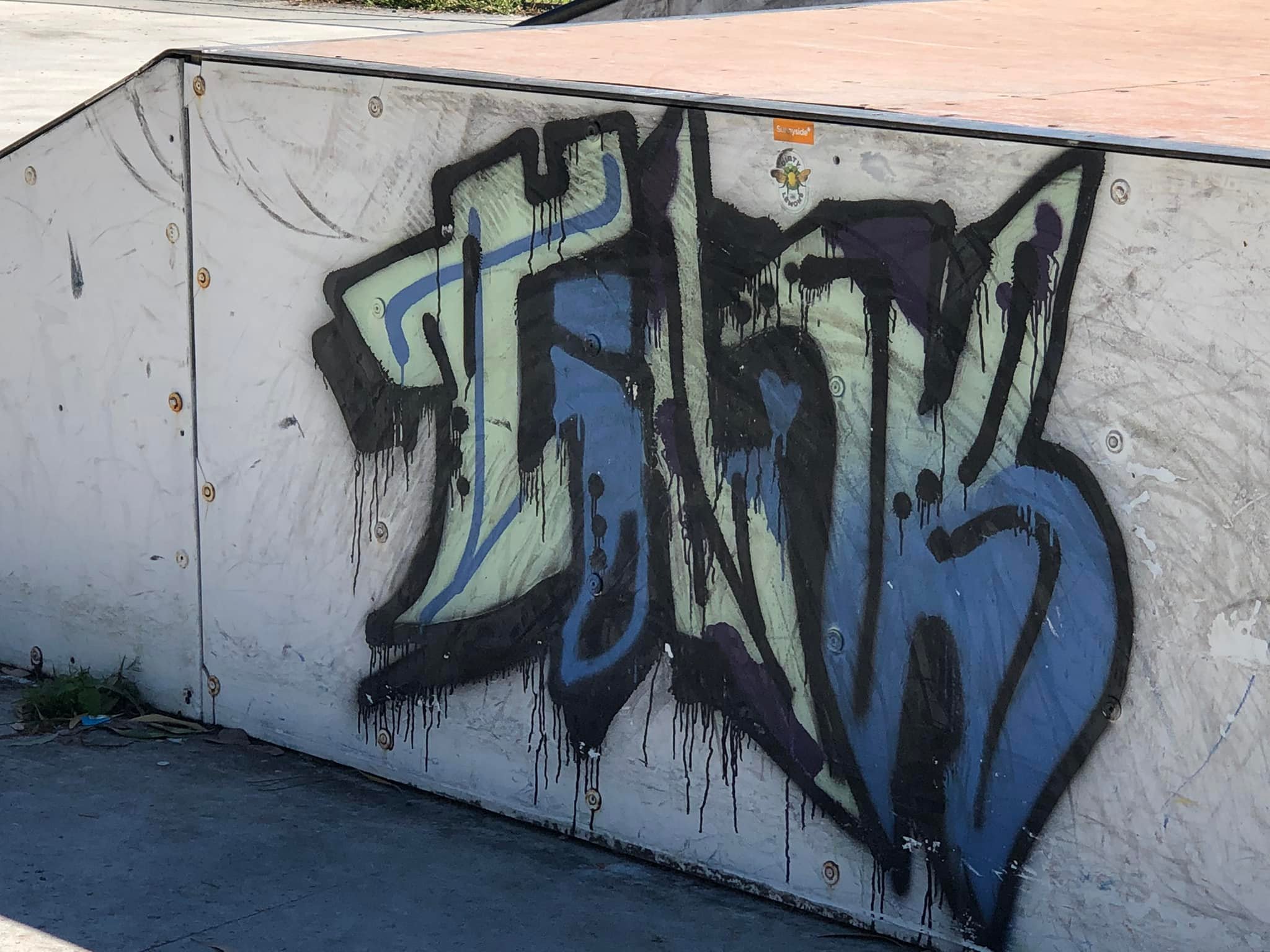 In the past 12-months, Detectives have responded to 22-separate cases of such vandalism in our county parks, which forced the temporary closures of public restrooms and facilities, while costing taxpayers thousands of dollars in repairs. We told you yesterday, it was only a matter of time before we begin making arrests. We will continue doing so.
Olivia Rosante, confessed to spray painting numerous different areas inside that park, but said she is an artist, and that is what she does. When it's done at our pubic facilities, it's called vandalism. Rosante was charged with Felony Criminal Mischief and taken to the
Martin County
Jail.