Martin County Deputies rescue family stuck on burning Boat
Martin County, Fl (treasurecoast.com)- Martin County Deputies rescued a family stuck on a burning boat in the St. Lucie Inlet.
Here are the details: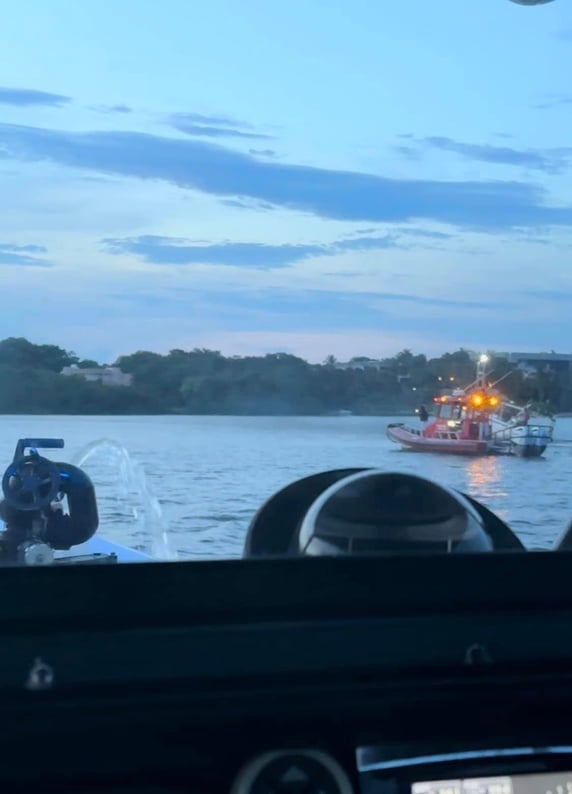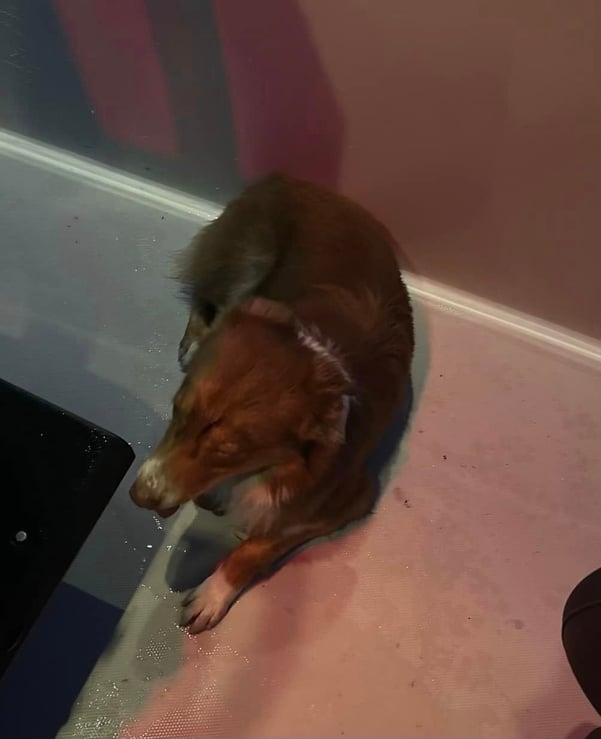 MCSO MARINE DEPUTIES RESCUE FAMILY STUCK ON BURNING BOAT
Some tense moments for a boater and his dog over the weekend. The boater's vessel began to sink in the St. Lucie Inlet after catching fire.
MCSO Marine Deputies
John Wilkes and James Holloran responded to the burning boat rescuing the family including their dog "Hank".