It's A Win-Win: Combining Hobbies with Travel
By Georgina Cruz
My husband, Humberto, and I do it whenever we can: combine our hobbies with travel.
We have found through the years that it is a win-win situation as you are able to have fun playing in chess or Scrabble tournaments, our favorite pastimes, in various cities around our state, like Miami, Orlando, and Fort Lauderdale, and places around the country like Philadelphia (where we toured Independence Hall and saw the Liberty Bell) and Dallas (where we visited Southfork, the "Ewing's Ranch" as we were fans of the TV series Dallas) and along with the sightseeing and gameplay we enjoy good travel benefits. The tournaments are put on by organizations like NASPA (North American Scrabble Players Association) (Welcome to NASPAWiki – NASPAWiki (scrabbleplayers.org)), Word Game Players' Organization (WGPO | Word Game Players' Organization) and the U.S. Chess Federation (US Chess Federation). There are also many other organizations dedicated to bridge and other games, and like the aforementioned chess and Scrabble ones, many feature events that provide some perks of group travel such as reduced room rates, interaction with like-minded people and social happenings like cocktail parties and trivia sessions.
People with other hobbies, like gardening and gourmet cooking can take advantage, like we have done several times through the years, of world-class festivals and events that feature horticultural workshops and demonstrations during the International Epcot Flower & Garden Festival each spring and tastings and culinary classes during the Epcot International Food & Wine in summer and fall at Walt Disney World in Orlando (www.disneyworld.com). Foodies and horticulturists can enjoy not only Epcot's rides and attractions but the added special events for the festivals.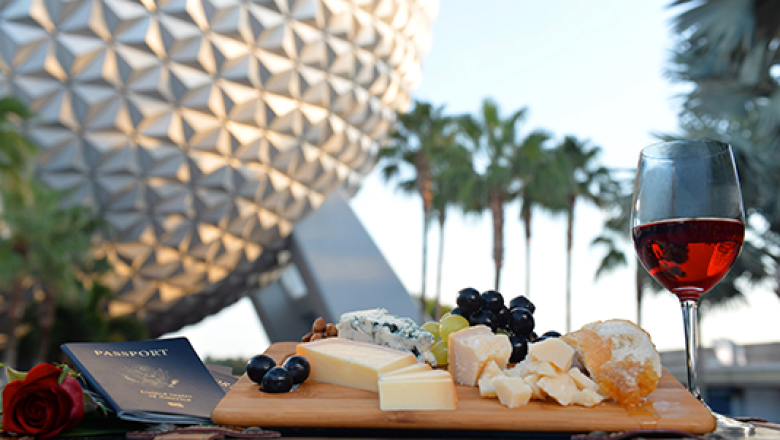 Still other hobbies, like skiing for example, also offer opportunities for group travel as state and national organizations – like the Florida Ski Council, Florida Ski Council – Home, and local clubs in various Florida cities like Palm Beach, Fort Lauderdale and Miami organize trips to ski resorts for their members with group travel benefits including air/lodging/ski lift ticket packages at advantageous rates in the winters as well as various social activities like picnics and museum visits throughout the rest of the year, even sometimes organizing ski trips to Southern Hemisphere countries like New Zealand and Argentina/Chile where there is skiing in our summer which is their winter.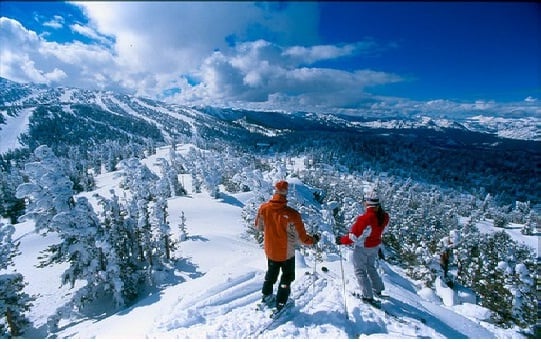 Our own latest "hobby trip" took us to Albany, N.Y. to participate in the "Word Cup," an annual Scrabble tournament that attracts players from the U.S. and Canada and is organized by the Word Game Players Organization in June. We stayed at the tourney's site, the Marriott Albany at a group rate of $114 per night (regular rate for the same room was $227 per night so a substantial savings over a week's stay). The Marriott Albany (Albany Hotels Wolf Road | Marriott Albany) is a property with two restaurants, fitness room, business center, concierge lounge and two swimming pools (one indoor and one outdoors) ideal to relax in between rounds of play. The hotel also offers a free airport shuttle and use of their event rooms for tournament game play so we have no transportation costs for playing the game we love. Additionally, social activities, including trivia nights and karaoke, were offered.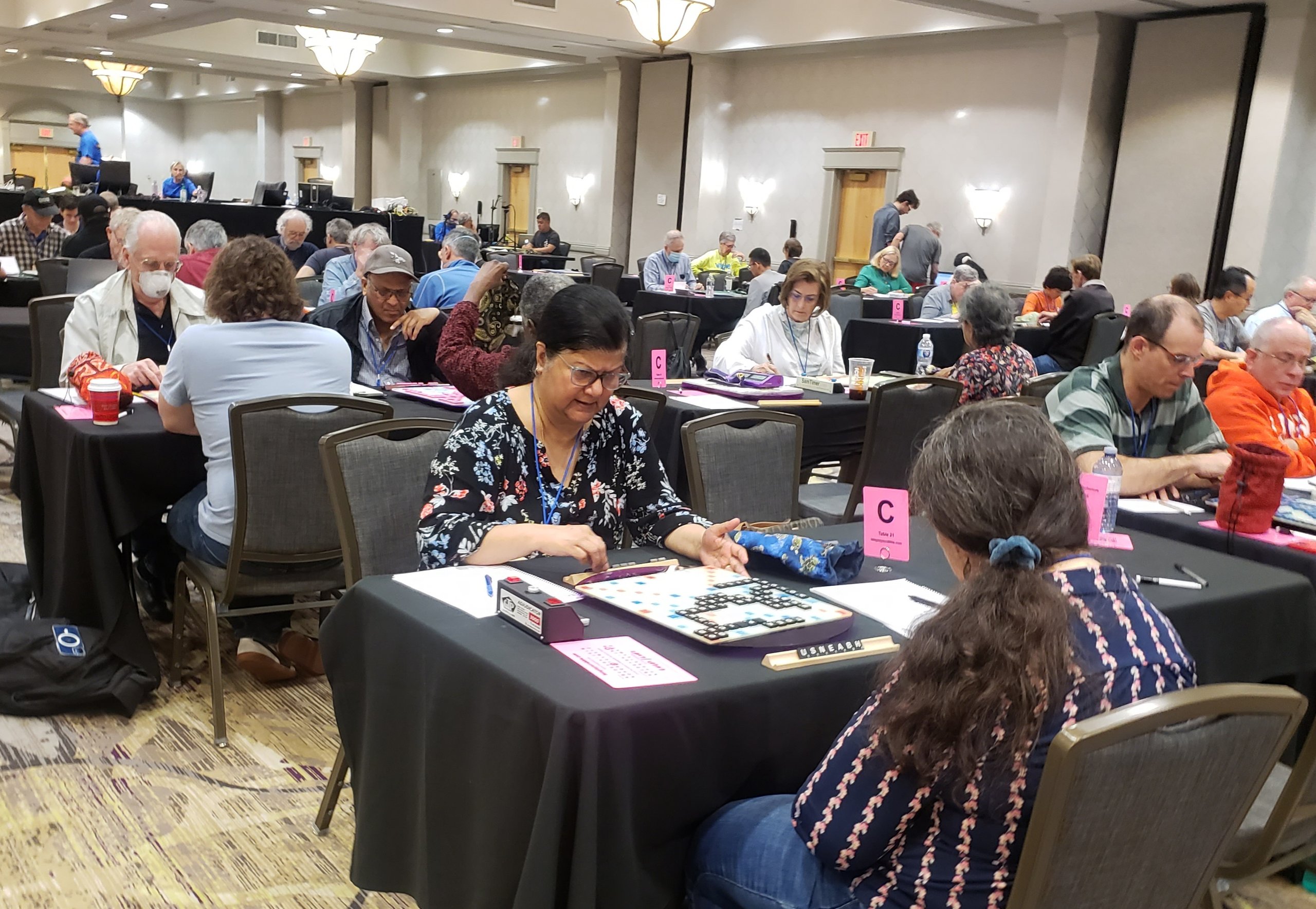 And during our free time, we could enjoy some wonderful sightseeing in Albany (Albany, New York | Hotels, Events, Festivals, and Things To Do or Visiting Albany? Travel & Visitors Guide to Albany NY And Capital Region) New York's capital, which though naturally sometimes overshadowed by New York City, is an important metropolis in its own right. It traces its origins to 1609 when explorer Henry Hudson set sail on a voyage of discovery on the Half Moon. The Dutch had commissioned Hudson to find a route that would take from Europe to the silk and spice treasures of Asia. The voyage ended in what would become Albany, the seat of government of New York State.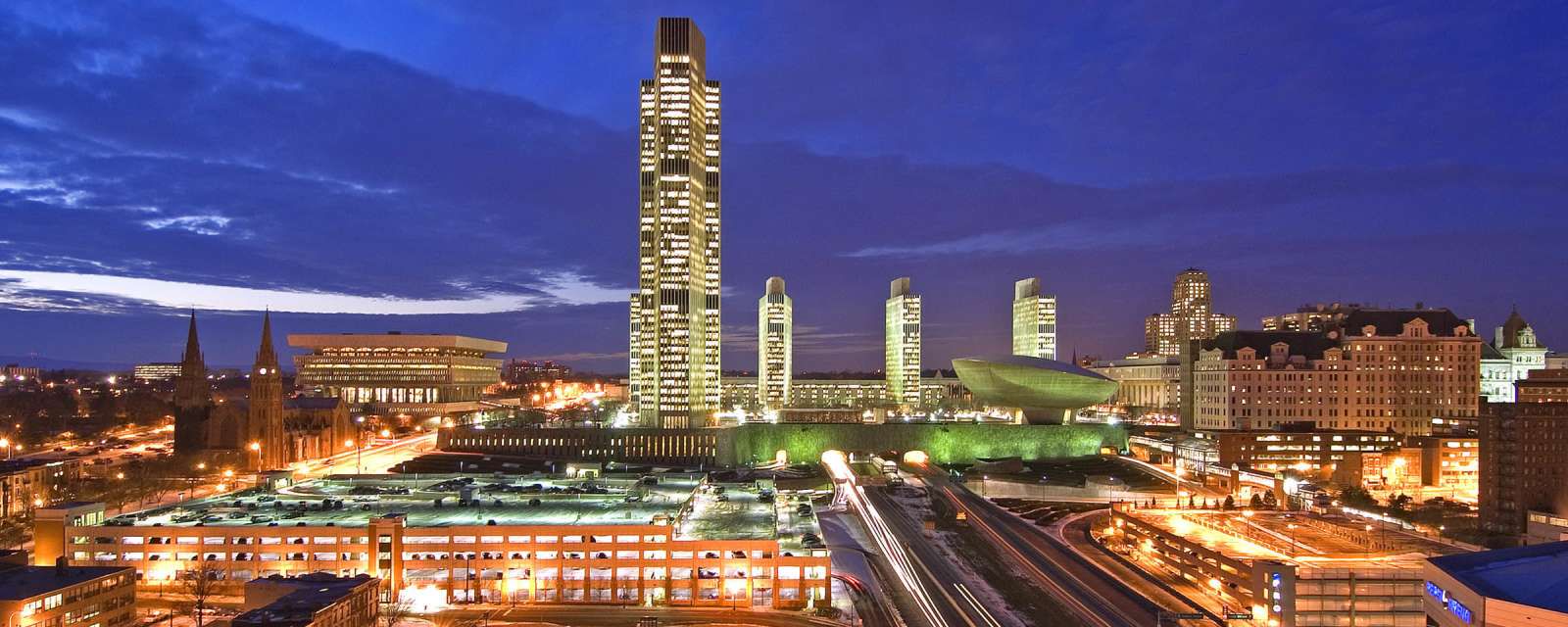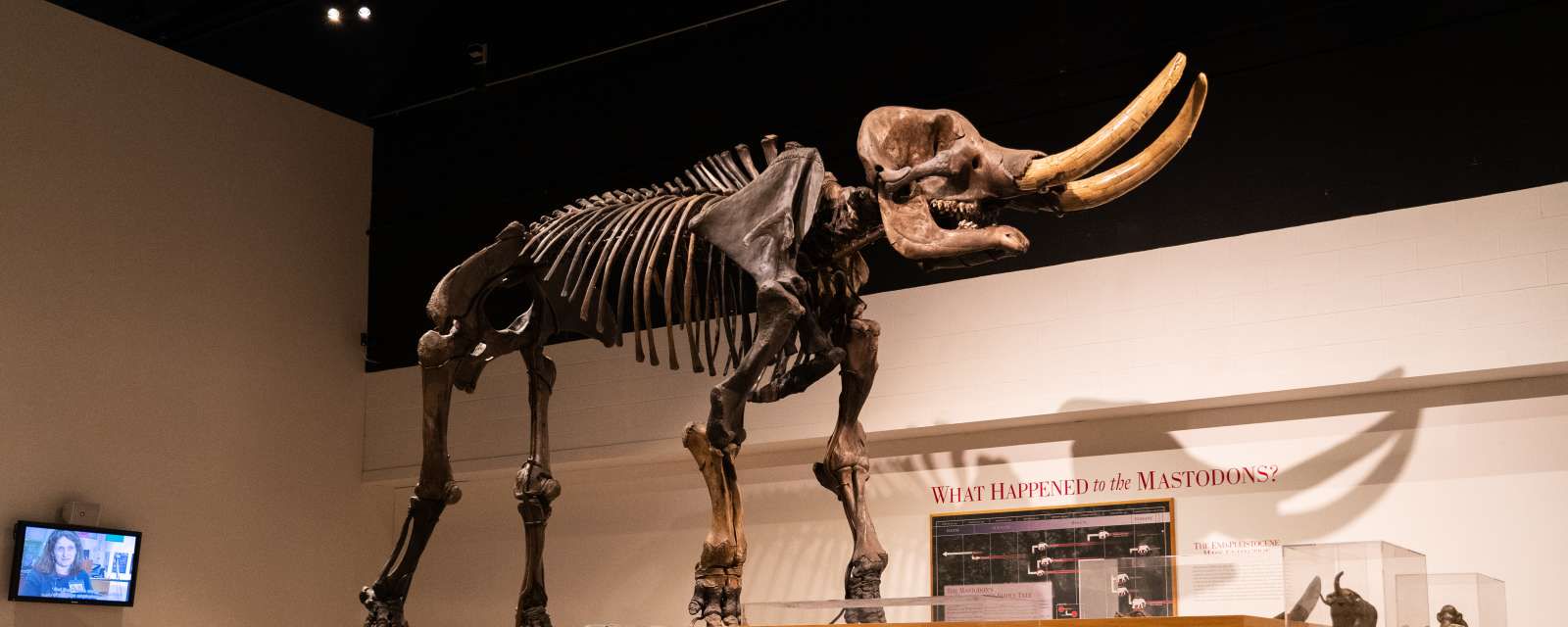 Points of interest include the Empire State Plaza, created by Governor Nelson A. Rockefeller in the 1960s. It has 11 buildings and five towers in 98 acres and among its attractions are the New York State Museum with cultural and natural history exhibits; the 42-story Corning Tower with an observation deck for views of the city; Art at the Plaza, a collection of 92 works of art mostly from local artists, and The Egg, an arts and entertainment center in oval shape. Albany's Capitol, on Washington Avenue and State Street, in Italian Renaissance, Romanesque and French Renaissance styles, has served as the seat of government since 1880. Another architectural gem, the Albany City Hall, 24 Eagle Street, dates from the 19th century and has been called "one of the most beautiful buildings in North America" by architectural experts. It has a tower with a 60-bell carillon added in 1927 that is still played today.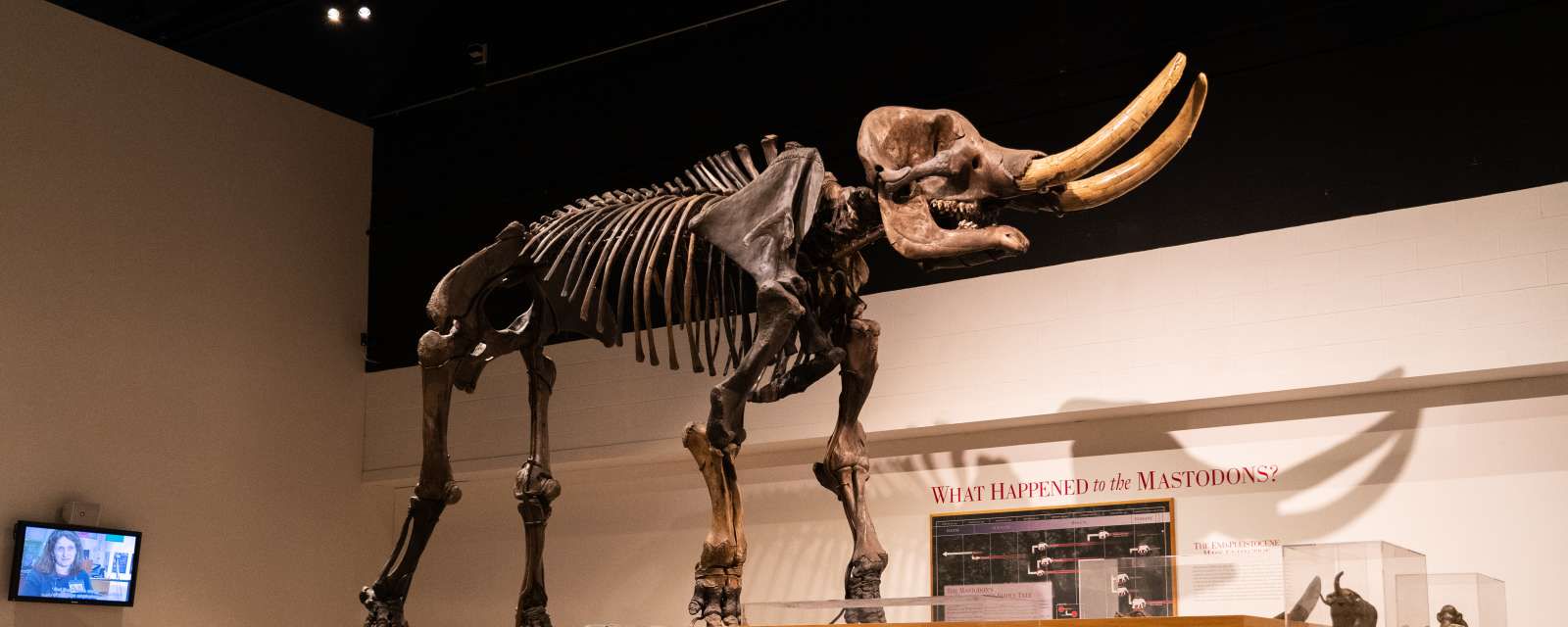 Other points of interest and pastimes include an excursion on the Hudson River to see Albany's port, old Dutch houses and elegant mansions. A company that offers them is Dutch Apple Cruises & Tours, 141 Broadway, Albany's Riverboat | Dutch Apple Cruises. Washington Park, an 83-acre park on Madison Avenue and Willet Street, is another "must." Designed by Fredrick Olmsted (who also designed Central Park in New York City) is a lovely spot and venue of a big tulip festival each spring showcasing 100,000 tulips, arts and crafts and special events.
Restaurants near the Marriott Albany include P.F.Chang's China Bistro in the Colonie Center and Texas de Brazil, a steakhouse at Crossgates Center.