Indian River County Sheriff's Patrol Sergeant Rescues Dog
Indian River County Sergeant Jeremy Shepherd is being hailed a lifesaver after he sprang into action to save a choking dog at a
Vero Beach
Wawa.
According to witnesses, Sgt. Shepherd was fueling up his patrol vehicle when the dog owner ran up to him panicked as her dog was choking.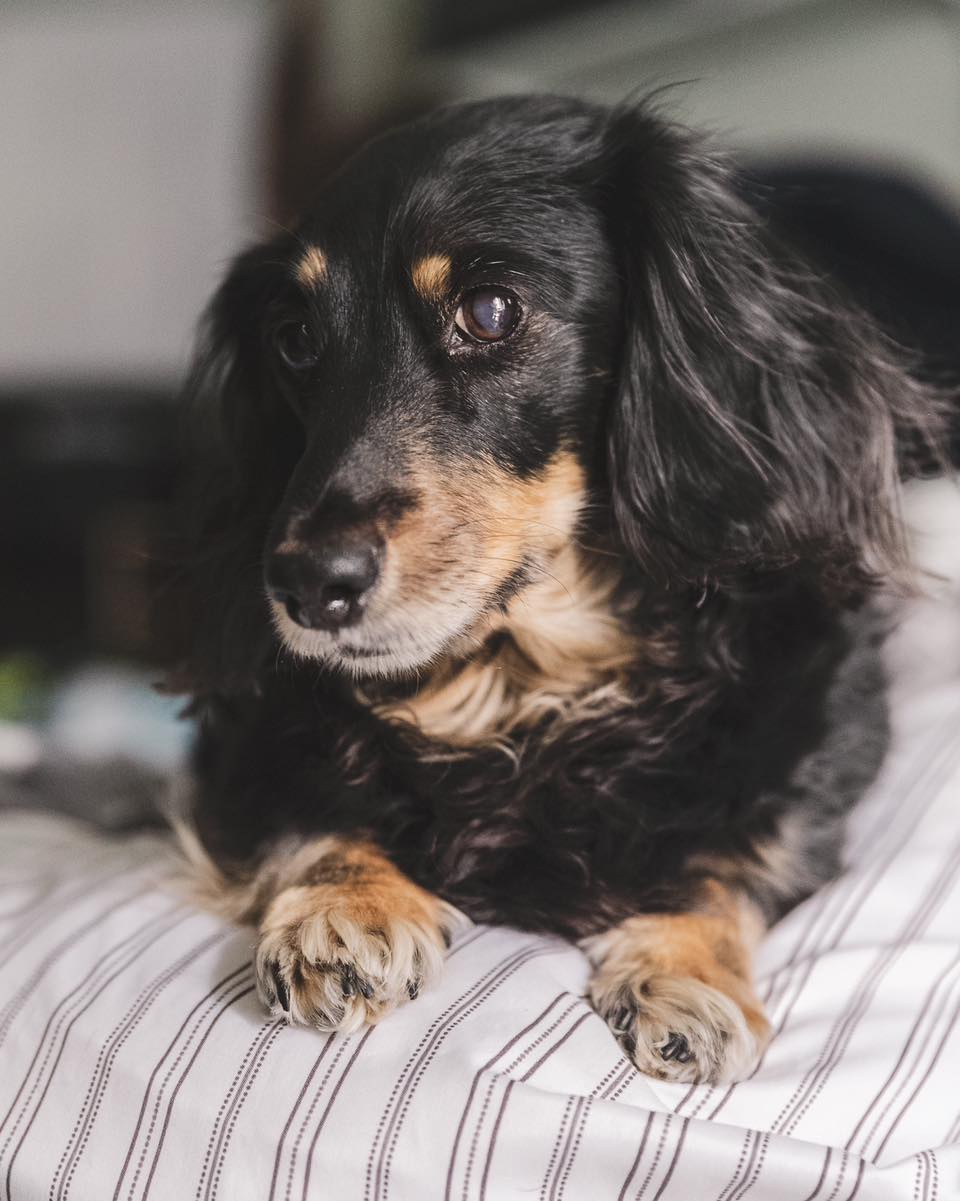 Without hesitation, Sgt. Shepherd immediately performed the Heimlich maneuver on the dog, dislodging the obstruction and allowing the dog to breathe freely.
The grateful dog owner expressed her thanks to Sgt. Shepherd and called him a hero. We couldn't agree more! Thank you Sergeant Shepherd for your quick thinking in saving this pup's life.