Huge Adoption event at Humane Society of St Lucie this weekend
St Lucie County, Fl (treasurecoast.com)-The Humane Society of St.Lucie is having a huge adoption event this weekend.
Here is the information: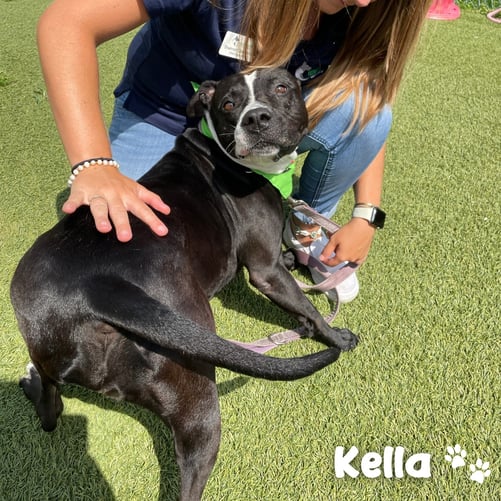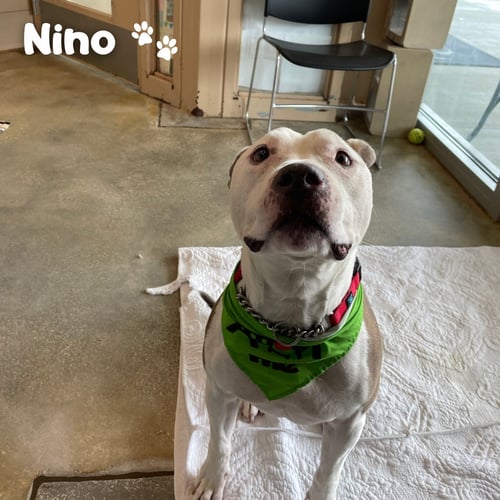 Best Friends Adoption Weekend is Sept. 15-17 at the shelter and all adoption fees will be waived!
Best Friends Animal Society
, in partnership with nearly 600 shelter and rescue organizations nationwide, has come together for this national event to make a difference. By adopting a shelter pet during this weekend, individuals will save not just one, but two lives — the pet they adopt and another that now can take their place in the shelter.
Learn more:
https://hsslc.org/
https://fb.me/e/4xqrMsS3M
https://www.cityofpsl.com/…/Components/News/News/6886/1747
Note from the editor:
All of our animal shelters seem to be bursting from the seems. This, of course, is related to the influx of people to our area. We did not have this issue 14 years ago. I've also not seen so many lost and found dogs. My best advice to all for all three counties is to read this book and form a committee with a broad spectrum of Animal Welfare people involved. Ask us to help spread the word!