GEORGIA MAN WITH TIES TO HOBE SOUND REPEATS ILLEGAL BEHAVIOR, HAS SAME OUTCOME
Insanity- Doing the same thing over and over and expecting different results.
Hobe Sound, Fl (treasurecoast.com) -A Georgia man with ties Hobe Sound was arrested after he crashed his car into a Martin County
Sheriff's deputy
cruiser during a traffic stop.
Here is the info:
24-year old Jose Luis Ricardo Bossio has been down this road before. He was arrested last year for driving under the influence and resisting arrest. He knows how MCSO operates. But this morning none of that mattered. Deputies pulled Bossio over for running nearly 20-miles per hour over the posted speed limit on Federal Highway in Hobe Sound.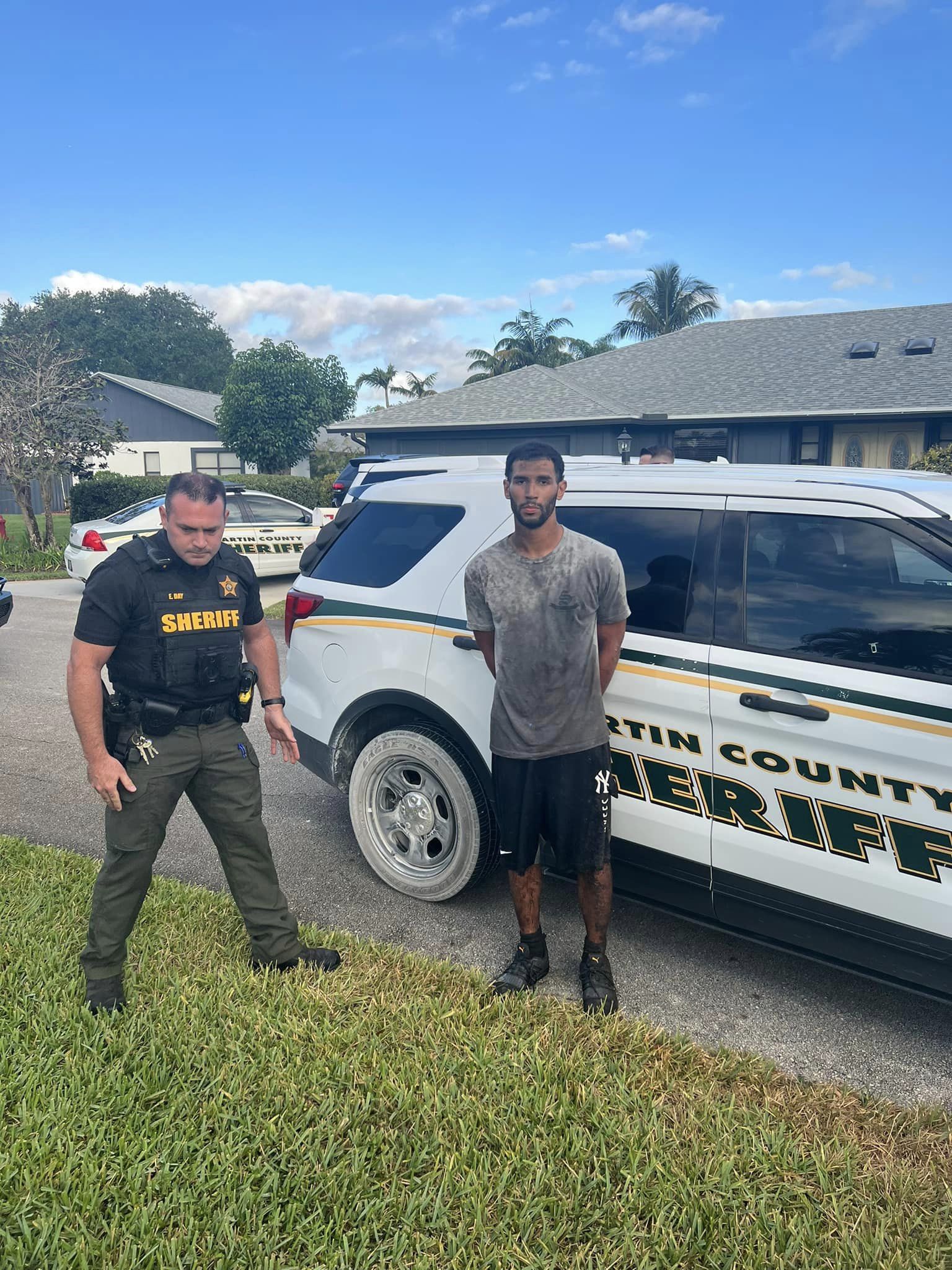 Bossio initially pulled over, but when the deputy began to run Bossio's Georgia driver's license, he made his second bad decision. Bossio put the car in reverse , smashed into the deputy's cruiser—and took off. He didn't get too far before he made his third bad decision of the day. He crashed the vehicle he was driving, bailed out and ran on foot.
Jose Luis Ricardo Bossio didn't learn the first time that we take this lawlessness seriously. What he does understand now, is that perimeter manhunts are MCSO's specialty.
Jose Bossio was arrested and charged with driving with a suspended license, and aggravated fleeing and eluding. He was taken to the Martin County Jail.