Fort Pierce Man arrested on Drug Charges
Fort Pierce, Fl (treasurecoast.com)- The
Fort Pierce Police
have reported the arrest of Tremayne Jamar Martin.
Martin was was arrested Friday morning on drug-related charges after detectives with the
Fort Pierce Police Department
and the St. Lucie County Sheriff's Office executed a search warrant at a residence at SW 2512 Avenue E in Fort Pierce.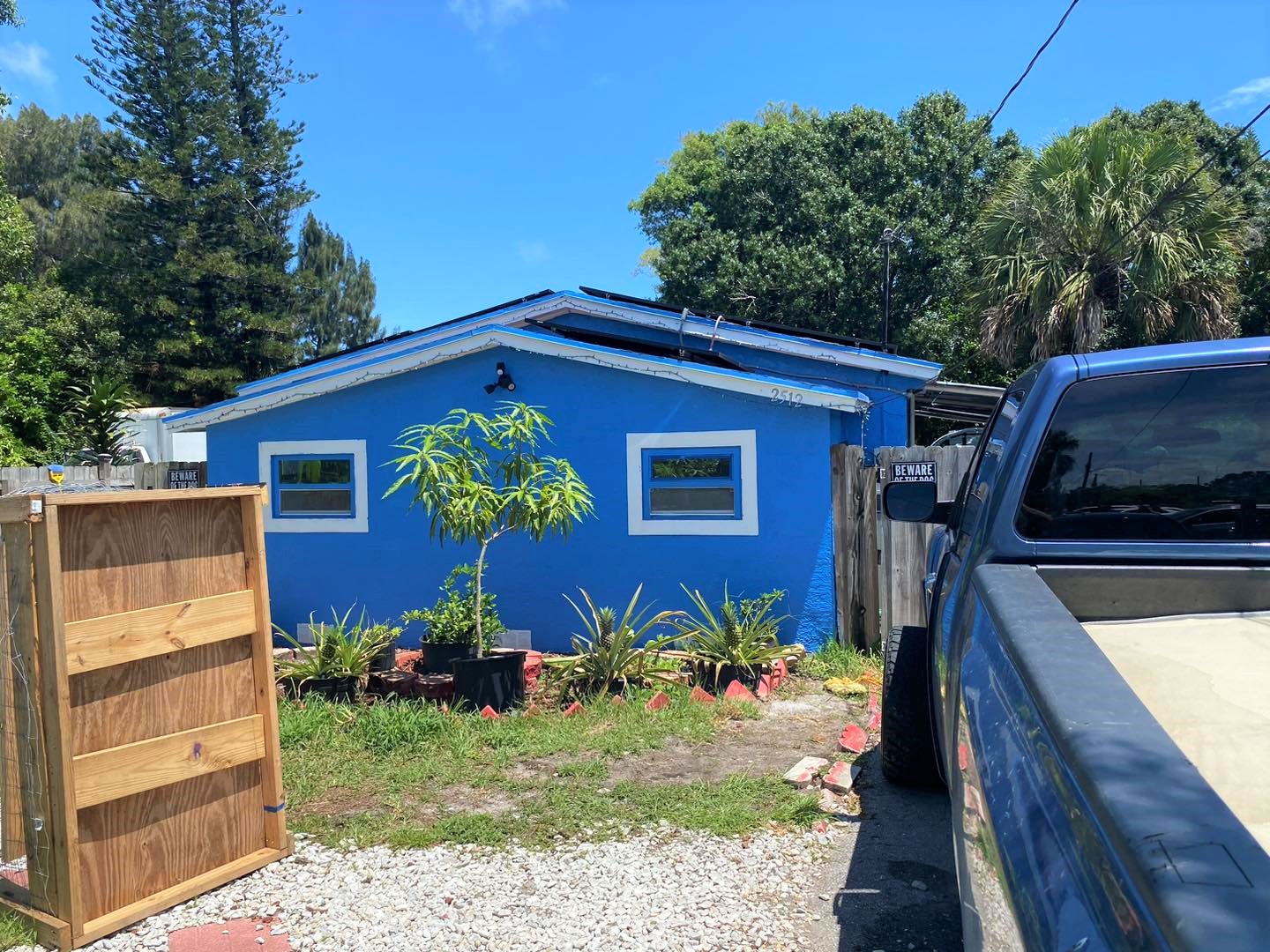 The arrest was the result of a joint investigation between the two agencies. Inside the home, detectives located:
7 grams of crack cocaine;
9 grams of morphine;
13 grams of cocaine powder;
17 grams of suboxone pills;
43 grams of oxycodone pills;
69 grams of amphetamine pills; and
2,042 grams of marijuana.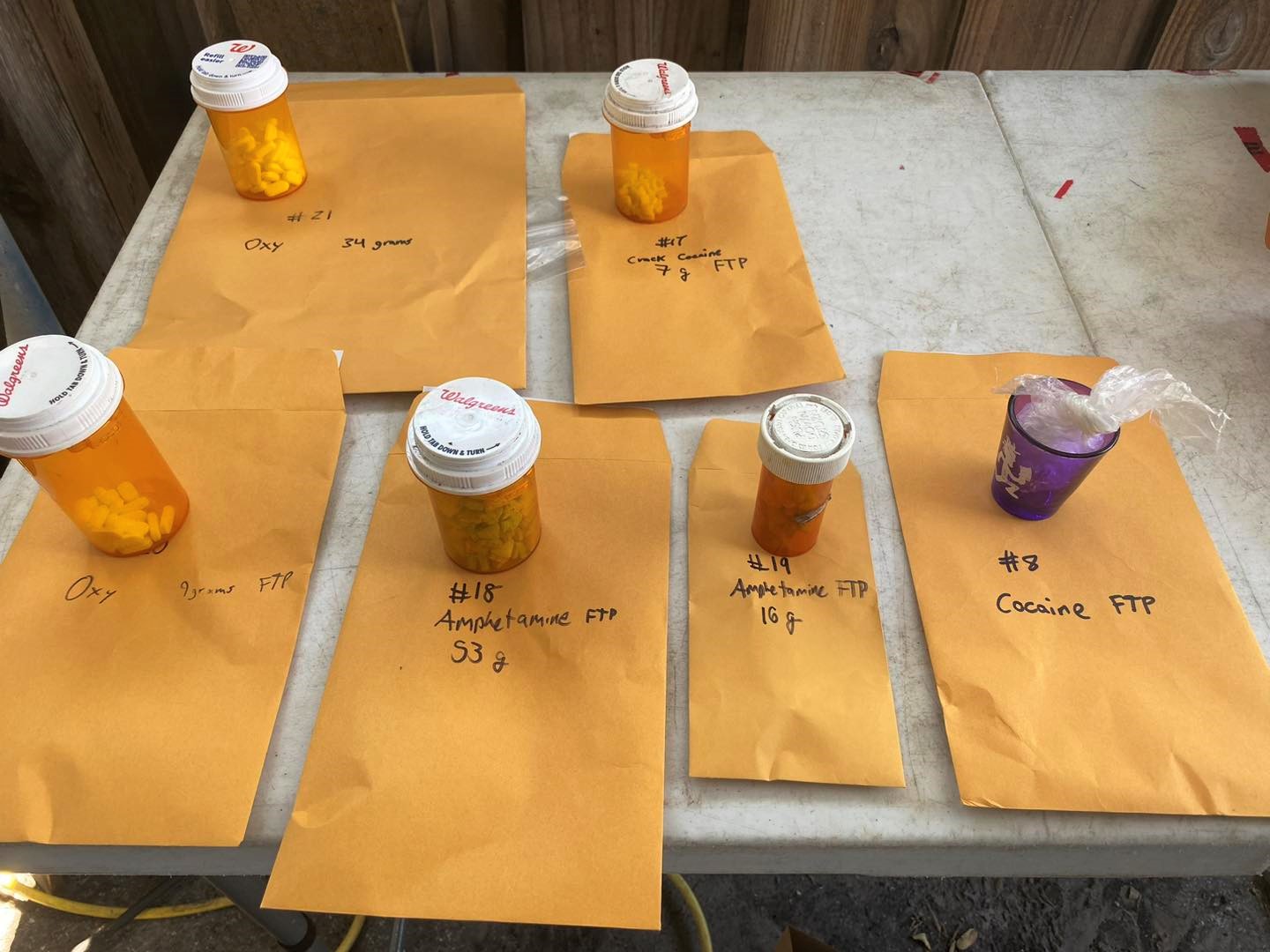 "This type of crime will not be tolerated in our City," Police Chief Diane Hobley-Burney said. "I want to thank our local citizens for bringing this to our attention. The result of this joint investigation is an excellent example of partnership with law enforcement and the community working together to eradicate a dangerous situation."
Sheriff Ken Mascara agreed.
"Drug dealers are a plague on our neighborhoods eroding the quality of life residents want and deserve. This arrest is the outcome of our community and law enforcement working together to help restore peace by ridding our neighborhoods of drug and criminal activity," he said. "We would like to thank our community for assisting us in this investigation."
Martin was booked into the St. Lucie County Jail.
   Follow us for more local news, events and information on the Treasure Coast. Let me know what kind of stories or information you would like to hear about.