Berry bust: 15 people arrested, hundreds of pounds of illegal berries seized in Indian River
Indian River County, Fl (treasurecoast.com) – 15 People have been arrested in Indian River County for illegally taking Palmetto Berries. Hundreds of pounds have been seized.
People these are not your berries!
Here are the details:
Berry Busts – Saw Palmetto Berry Season
Since the start of the Saw Palmetto Berry season in August, the Indian River County Sheriff's Office has led efforts in combating the illegal harvesting of these berries.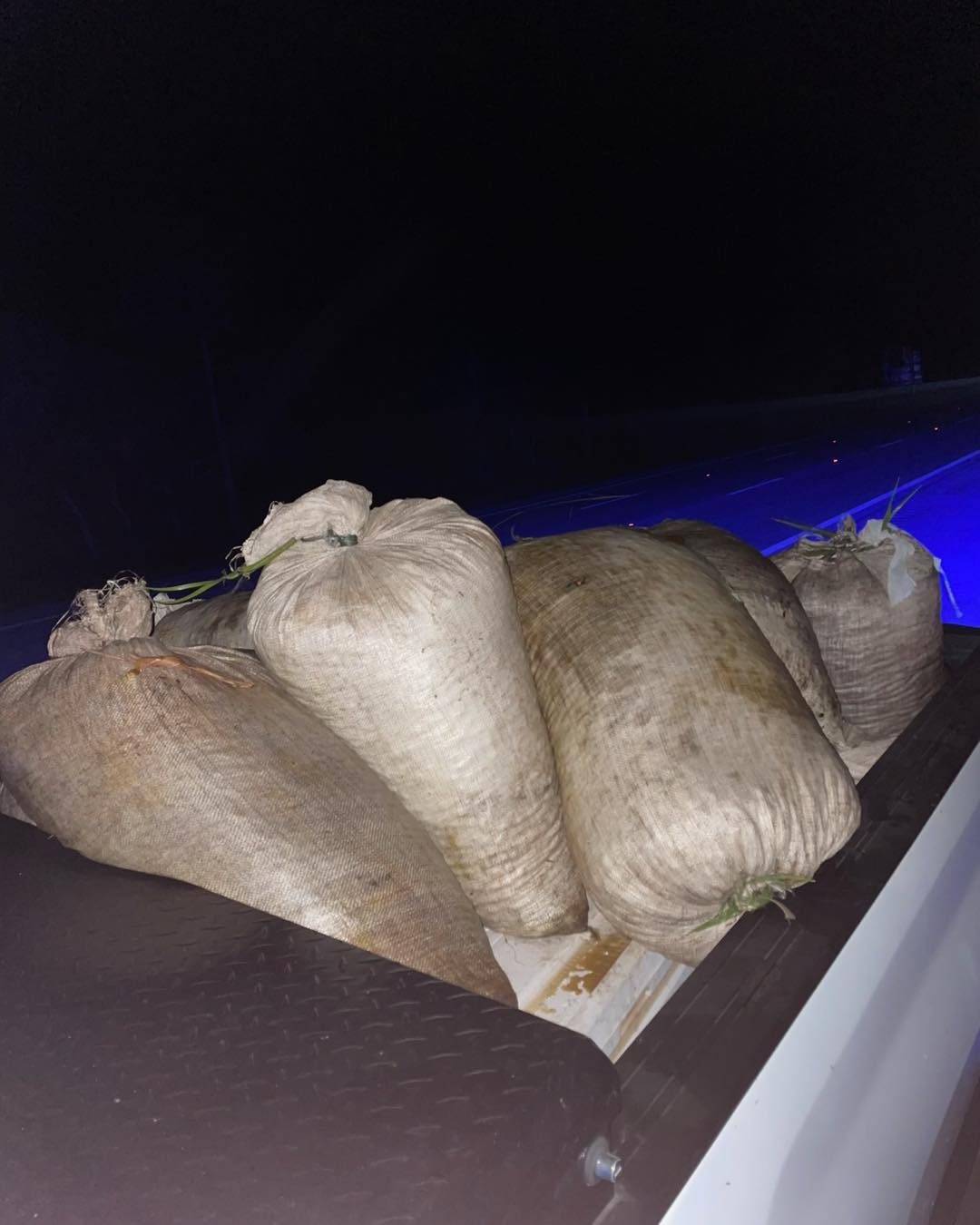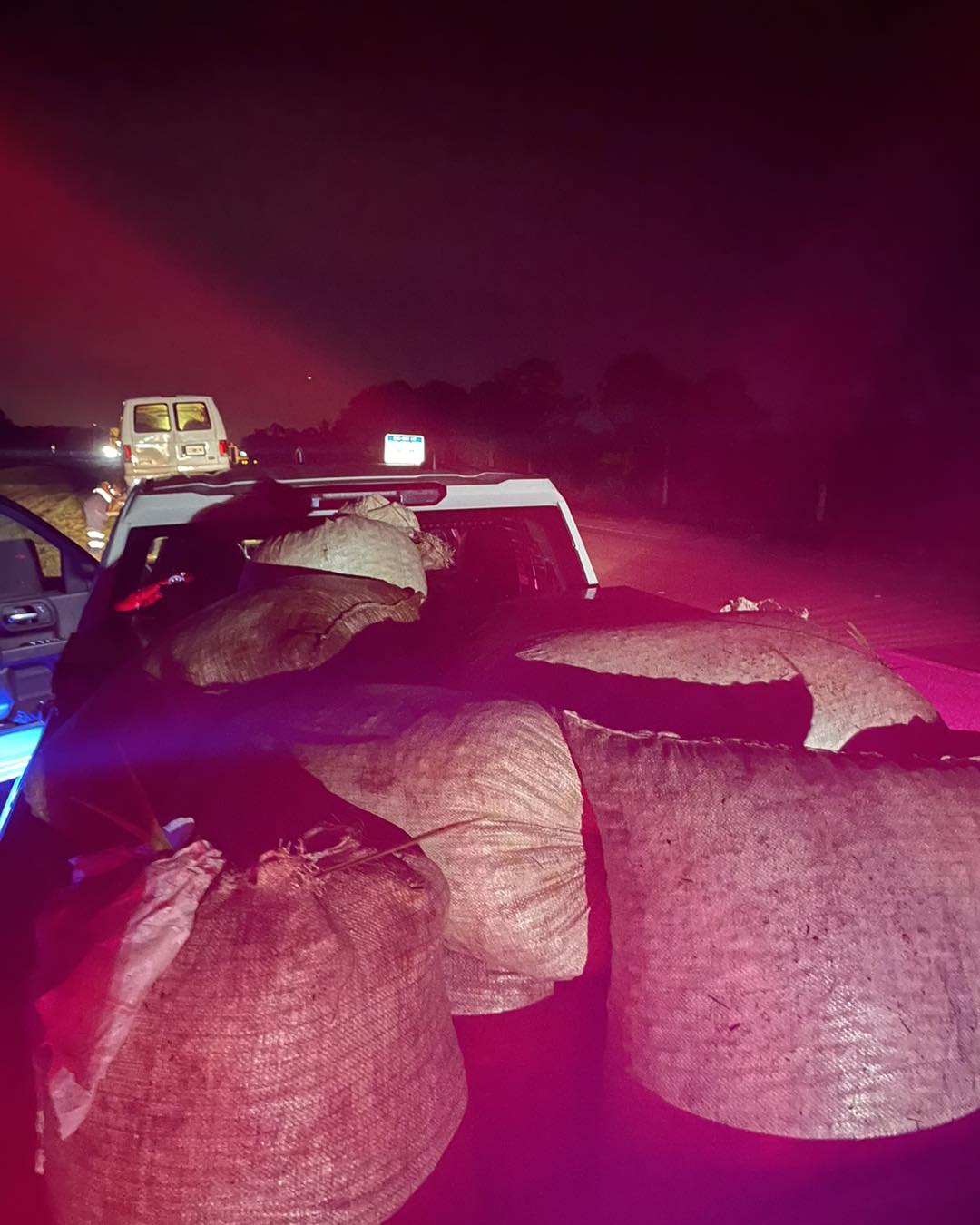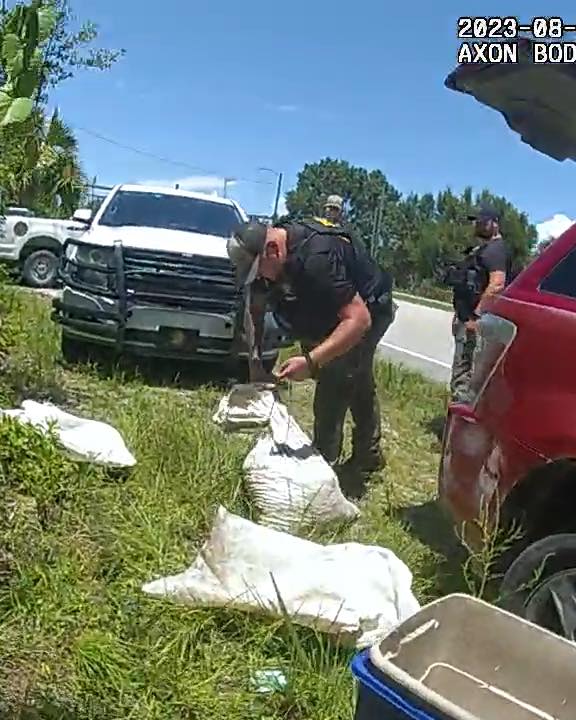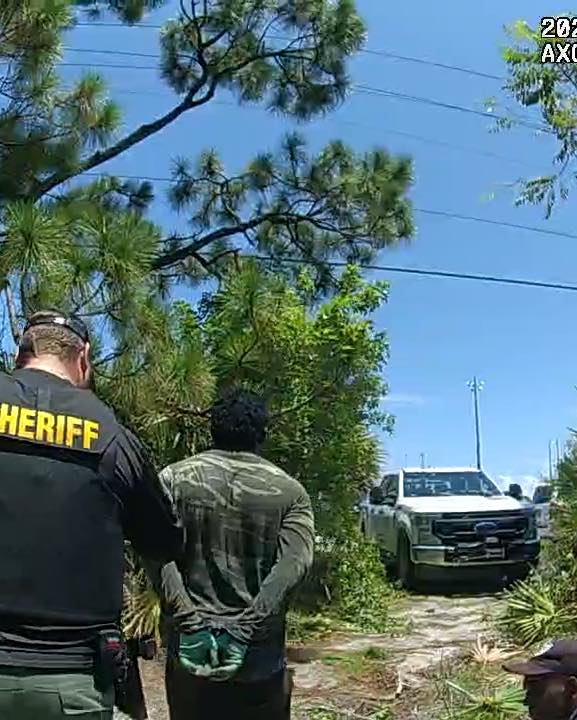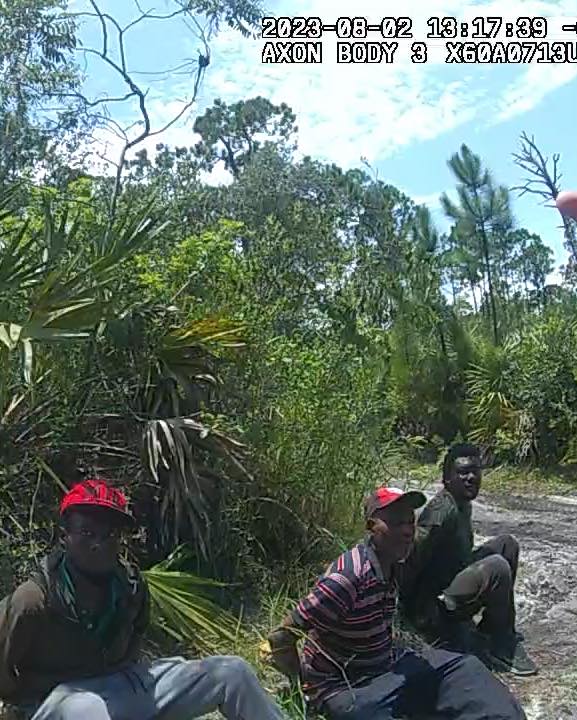 With the help of the
Sebastian Police Department
and the Florida Fish and Wildlife Conservation Commission, we've made over 15 arrests and have recovered hundreds of pounds of illegal berries.
This vital natural resource is used for health benefits and is sold as a natural supplement. Unfortunately, some folks like plunder state and private property.
Problems from this illegal activity include trespassing, theft, and damaging property such as fences and posts being cut and at times causing livestock to wander onto roadways.
Please report any suspicious activity seen along the I95 corridor and/or the Sebastian River Preserve, especially during the evening and night hours.