Adopt Mouse &  Toby  Keith! TreasureCoast Pet's of the Week!
Mouse is a 4-year-old, male cat who arrived at our shelter last month. Mouse was described as very loving and affectionate in her previous home. She also got along great with the other cat in the household. Mouse is very timid and would love a quiet family that can let her adjust with time and patience.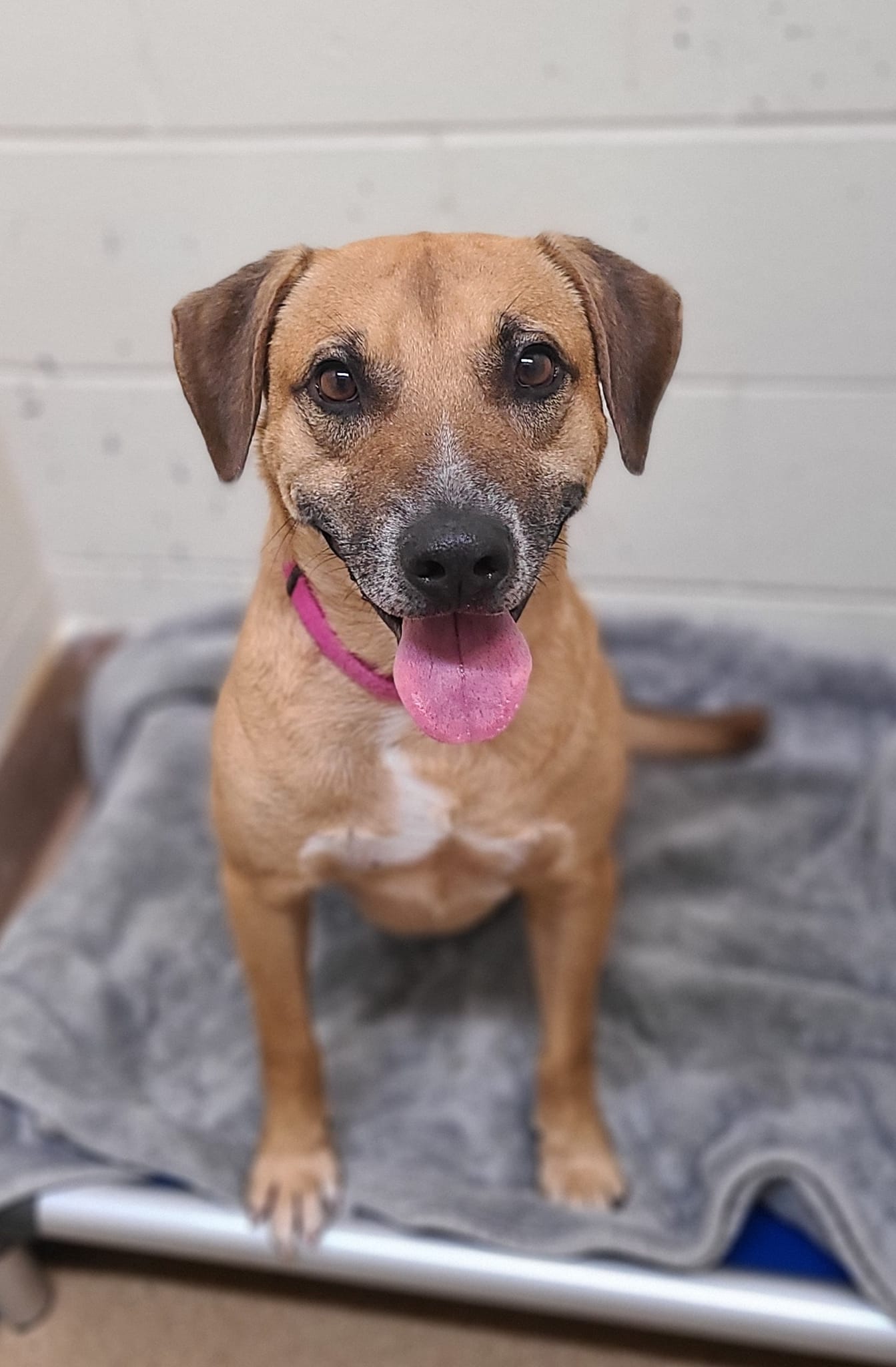 Toby Keith is a loving, 6-year-old black mouth cur mix. He was found as a stray, so we do not have much information on his background. He doesn't seem to mind the other dogs in the kennel and absolutely loves playing in water. Toby is described by volunteers as the "sweetest dog ever" and is a staff and volunteer favorite!
These pets and many more are available for adoption through the Humane Society of the Treasure Coast. Locations to adopt are the HSTC Main Shelter at 4100 SW Leighton Farm Ave. in Palm City, the HSTC Thrift Store Central at 2585 SE Federal Highway in Stuart, and the HSTC Thrift Store North at 1099 NW 21st St. in Stuart. Normal adoption hours are Monday through Saturday 10am to 5pm and Sunday 10am to 4pm. Have a question? Give us a call at 772-223-8822. View all available pets online at hstc1.org!
TreasureCoast.com Photo Gallery
Florida Family Insiders … A Travel Vlog