Adopt Eevee & Benedict Cumberpatch! Treasure Coast Pet's of the Week!
Eevee is a sweet, 1-year-old female who was recently found a stray alongside her nine puppies. She was an excellent mother and took great care of her pups – who have all since been adopted. Eevee is now looking for her furrever home. She loves to go on walks and loves her treats!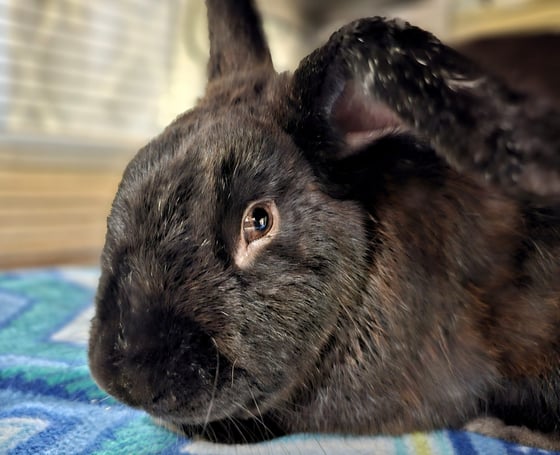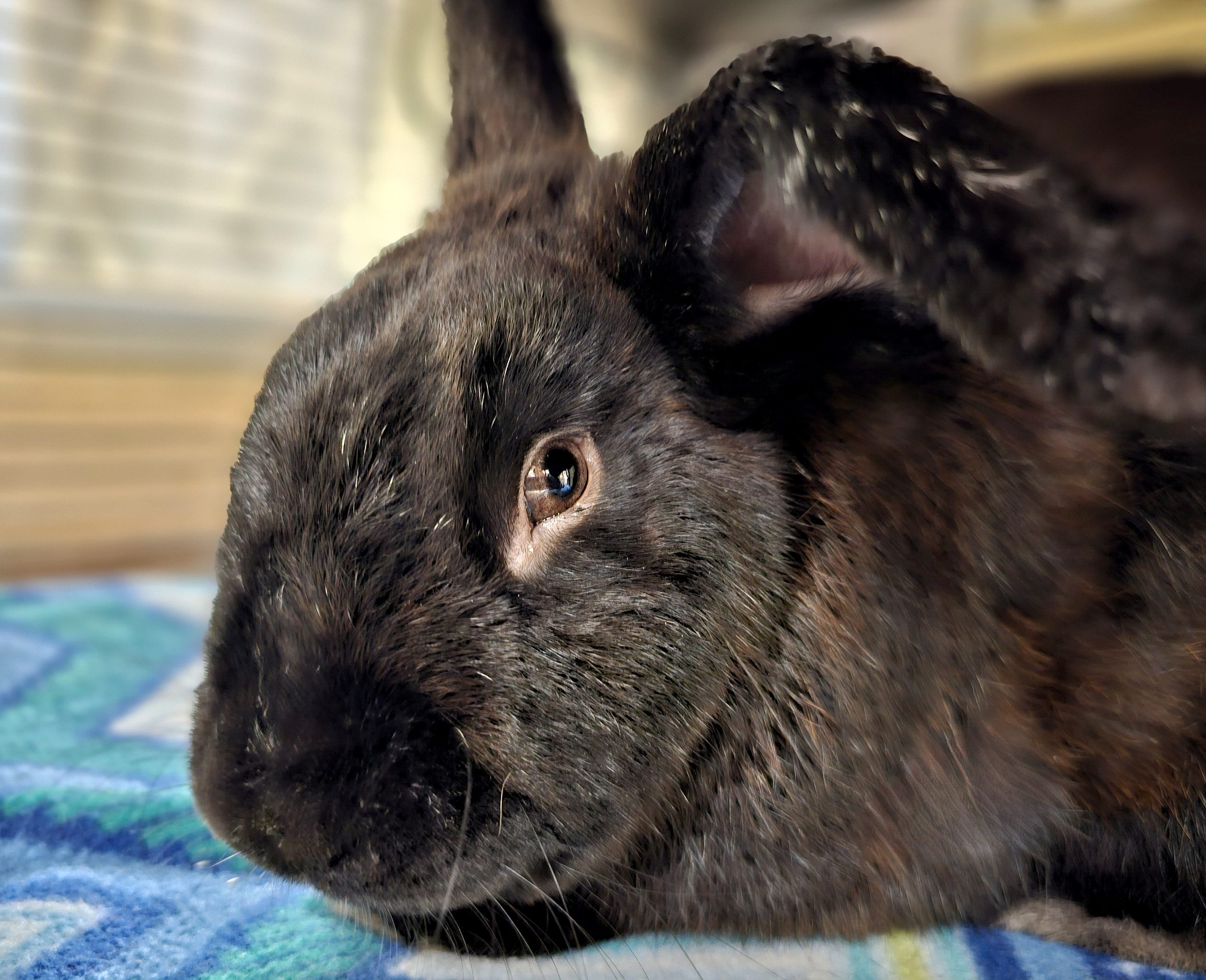 Benedict Cumberpatch is a curious boy with a personality plus! He is very curious and enjoys exploring. Benedict Cumberpatch will benefit being in a home that will provide him with a lot of enrichment and exercise. This sweetheart is super soft and loves to get his head rubbed!
These pets and many more are available for adoption through the Humane Society of the Treasure Coast main shelter and thrift stores. Normal adoption hours are Monday through Saturday 10am to 5pm and Sunday 10am to 4pm. Have a question? Give us a call at 772-223-8822. View all available pets online at hstc1.org!